streamline your life
Practitioner Wholesale

 

|

 

Online Prescription Dispensary
Offering Custom Built Herbal Blends

 

|

 

Education
Ariya Health is a National Wholesale Distributor specialising in high quality Practitioner Only Products.
We are committed to providing drug-free, inexpensive, safe and effective healthcare products to practitioners in their clinic.
With over 27 years in North Queensland, Ariya Health is proudly family owned and operated. With a focus on excellence and honesty in our services, we provide high quality products, tools and education to healthcare practitioners nationally.
We look forward to growing the health industry with you!
practitioner login
For practitioners registered with a recognised association only.
Allows you to view technical data
Build Wholesale Orders  |  Create Prescriptions
patient login
For retail and patient access.
Easy access to your prescription  |  Quick delivery to your door
Purchase the products you need easily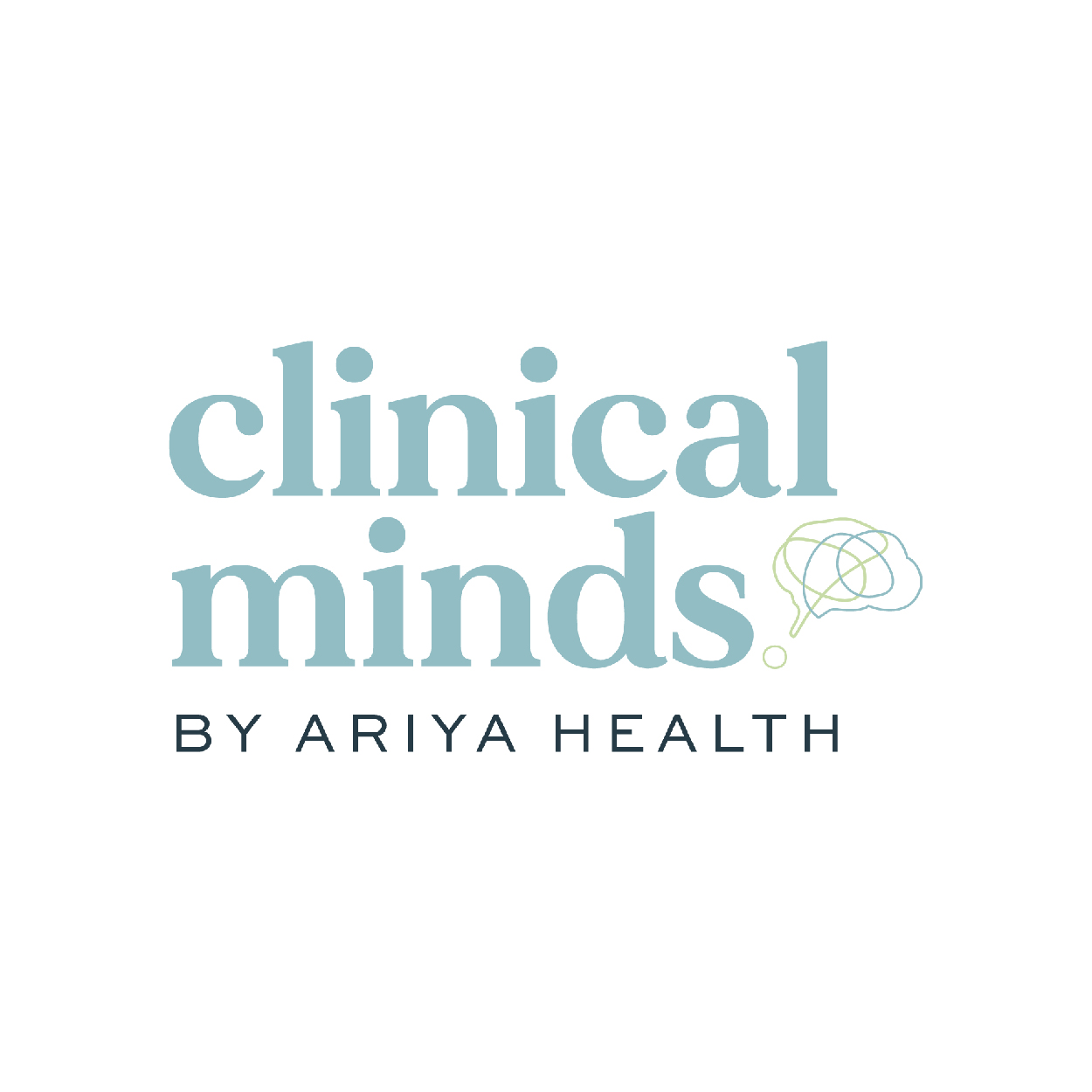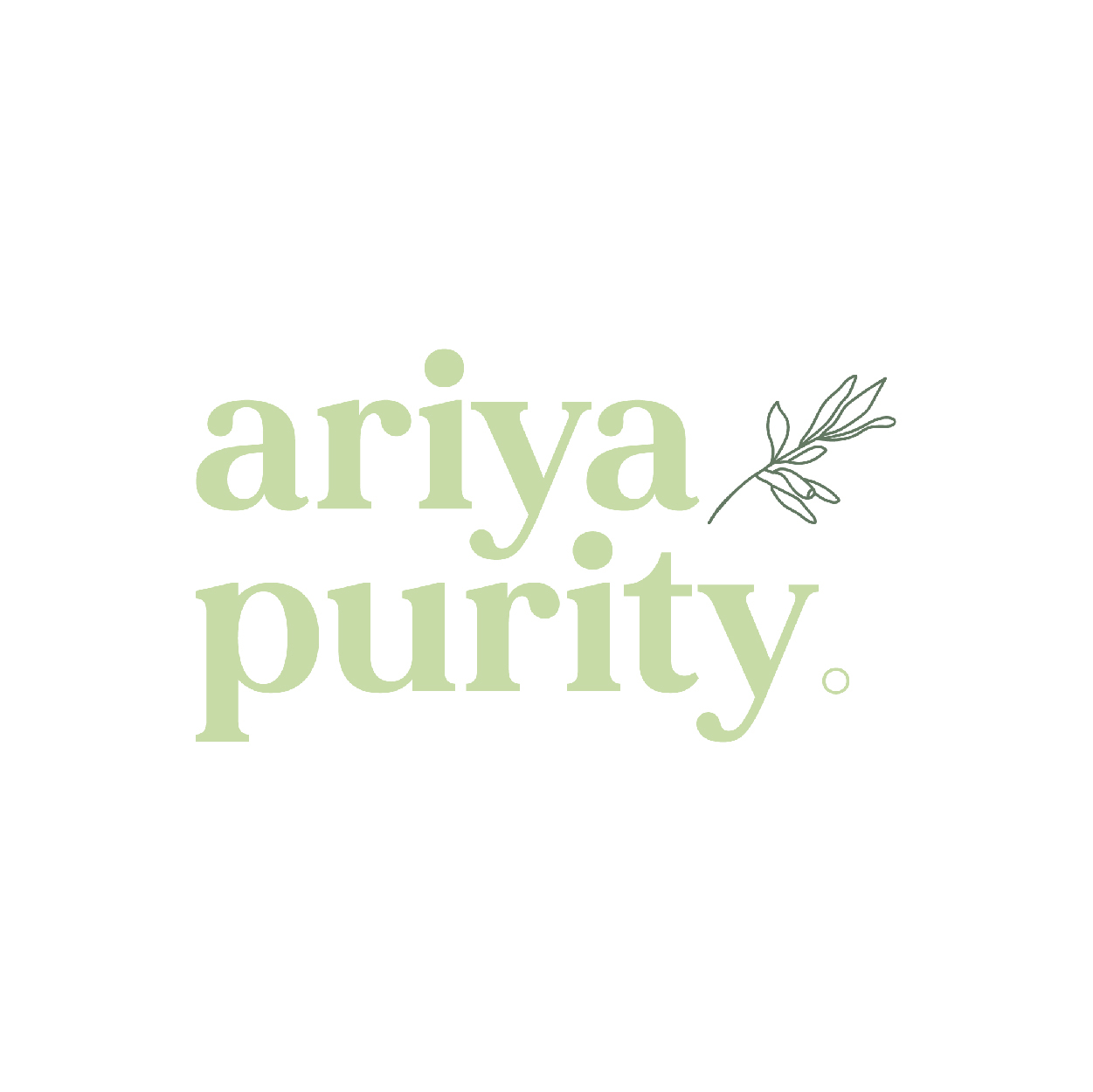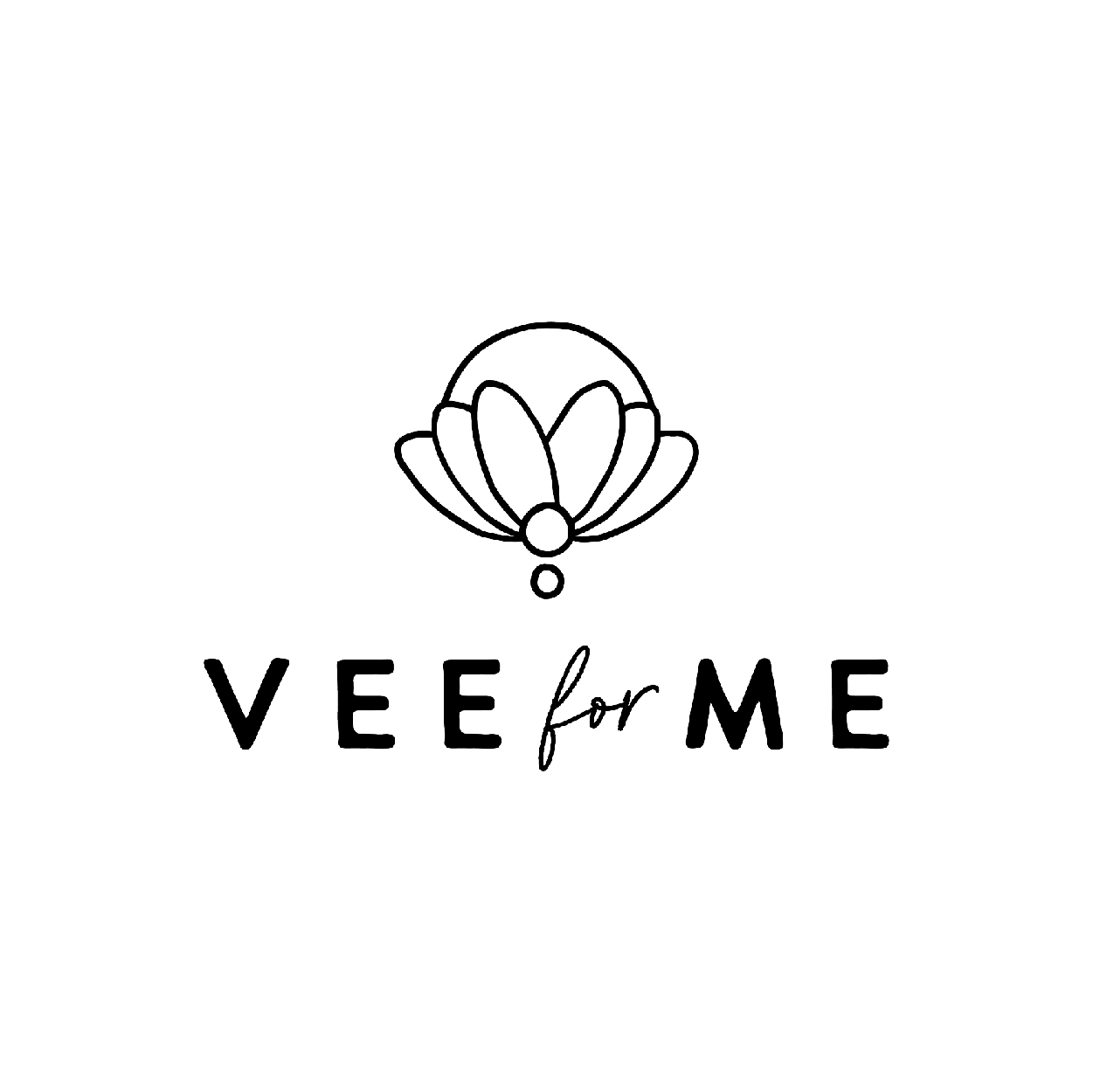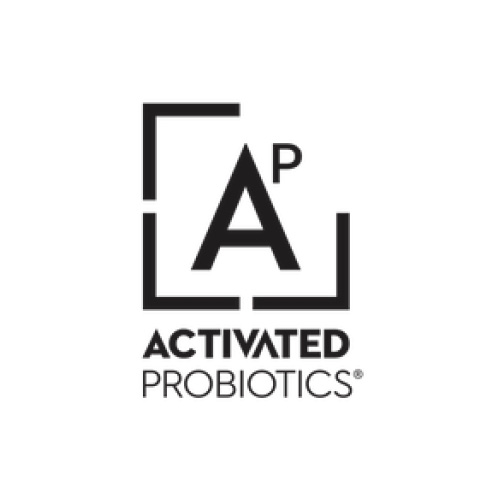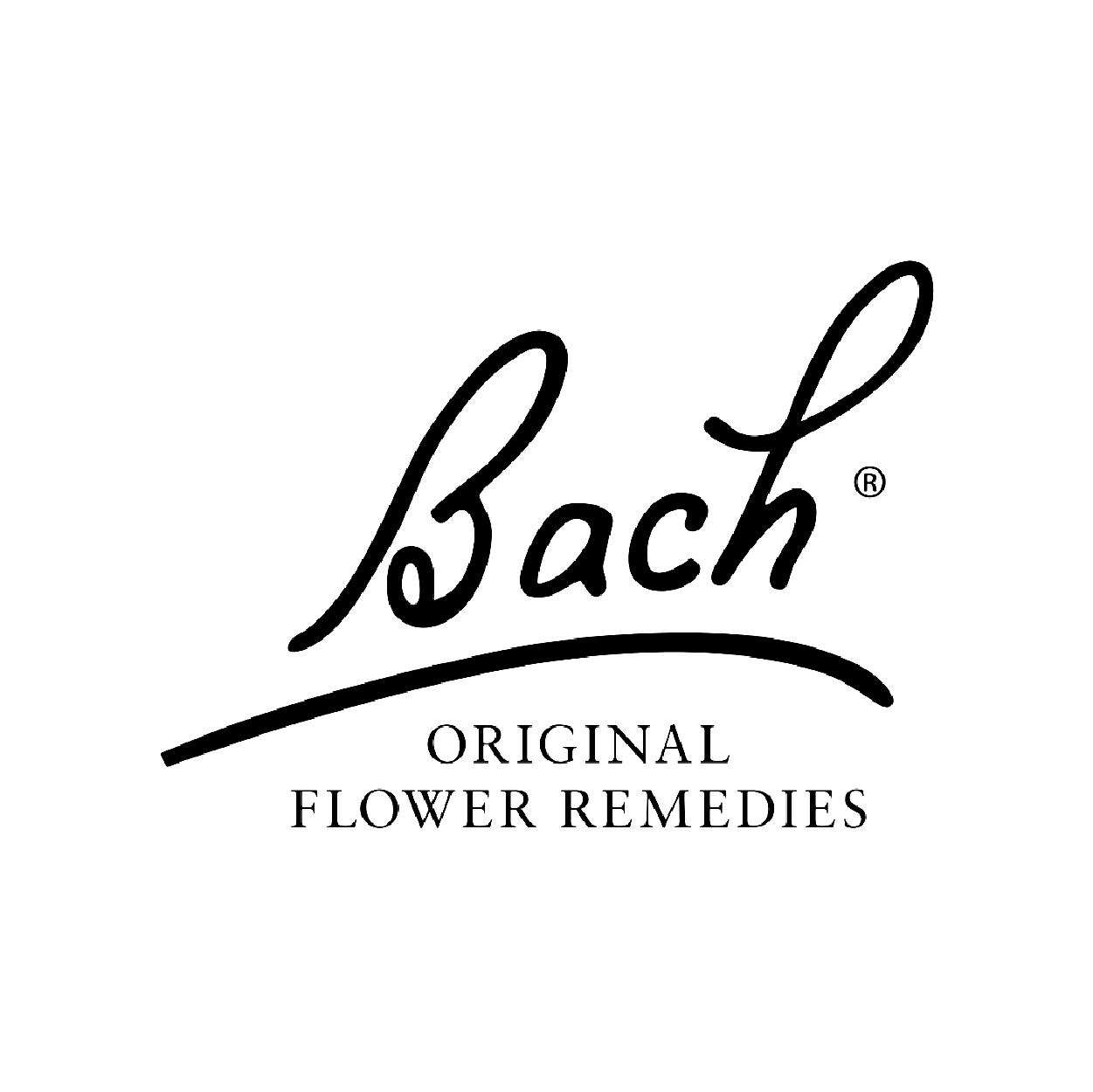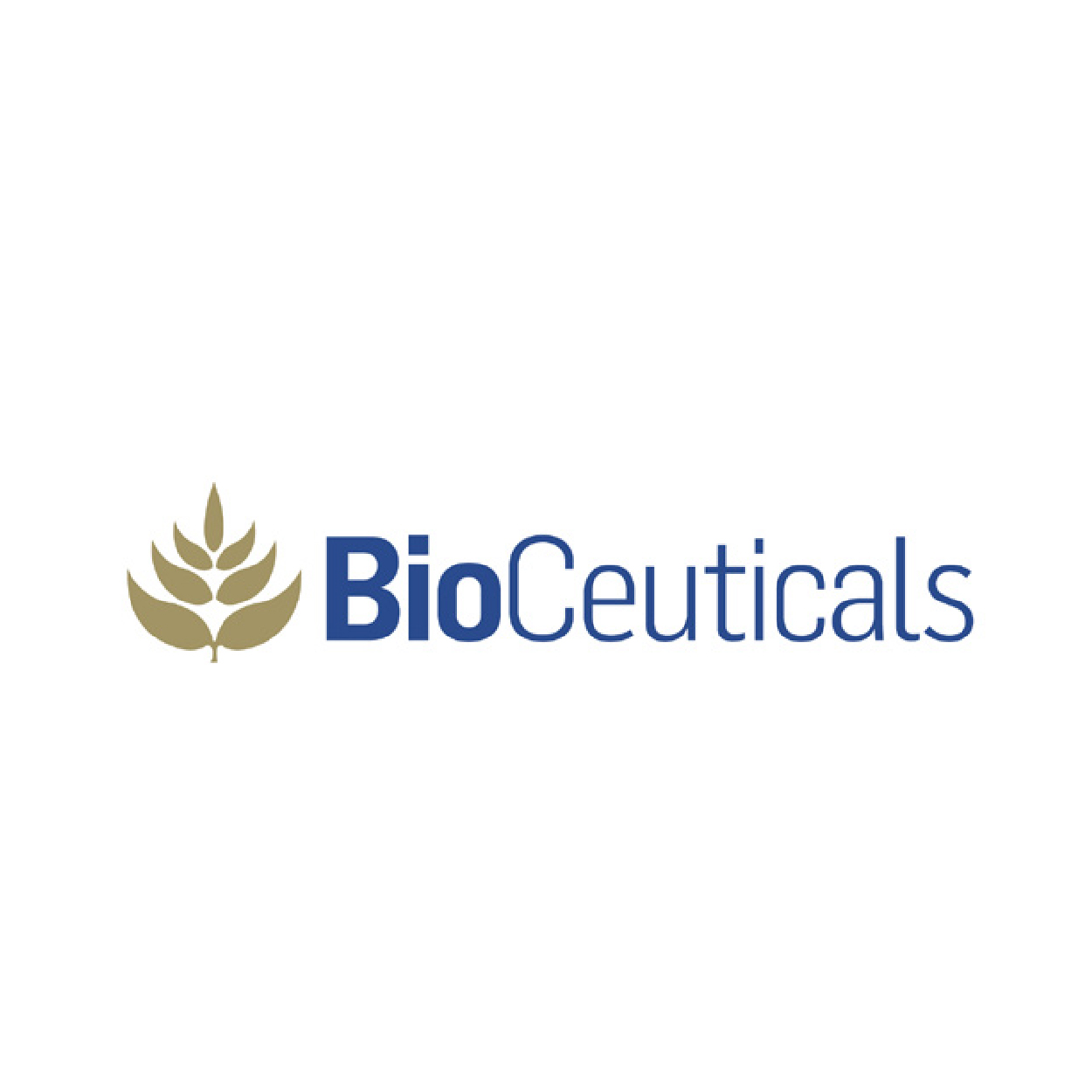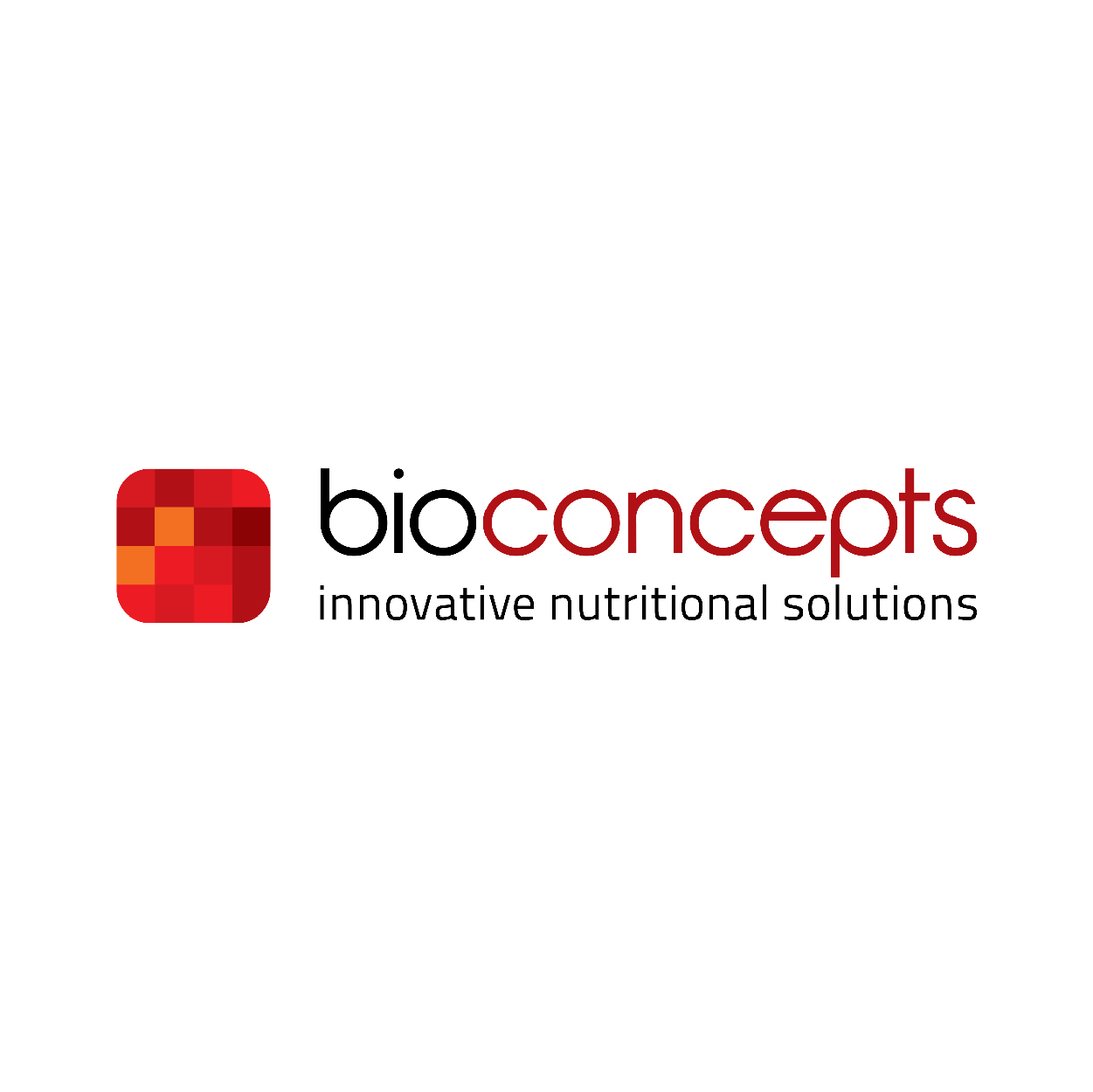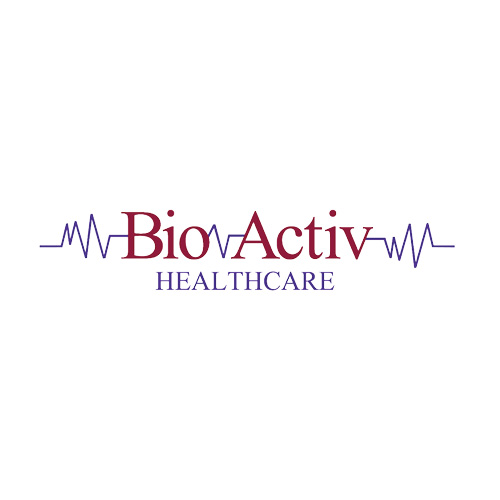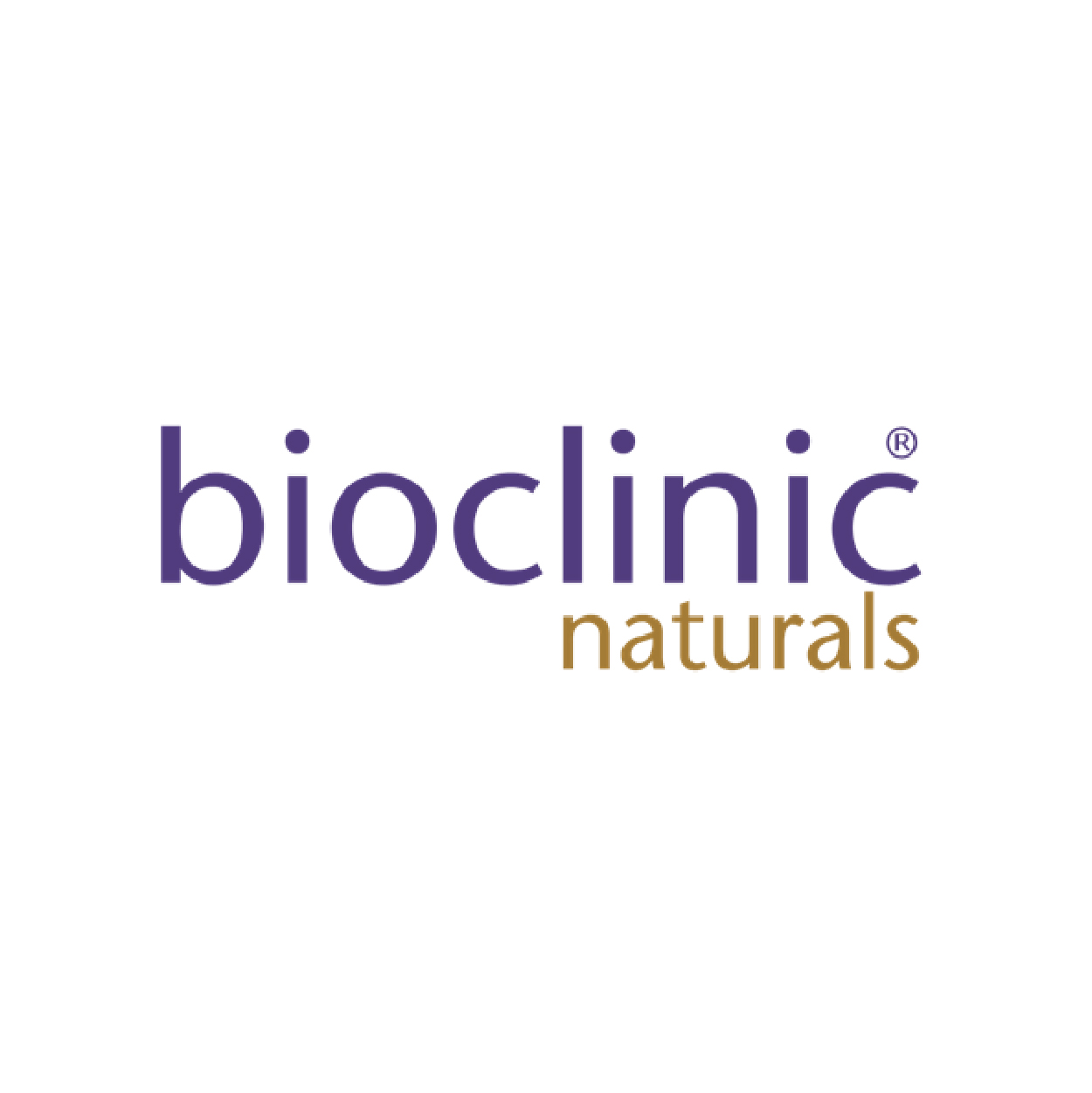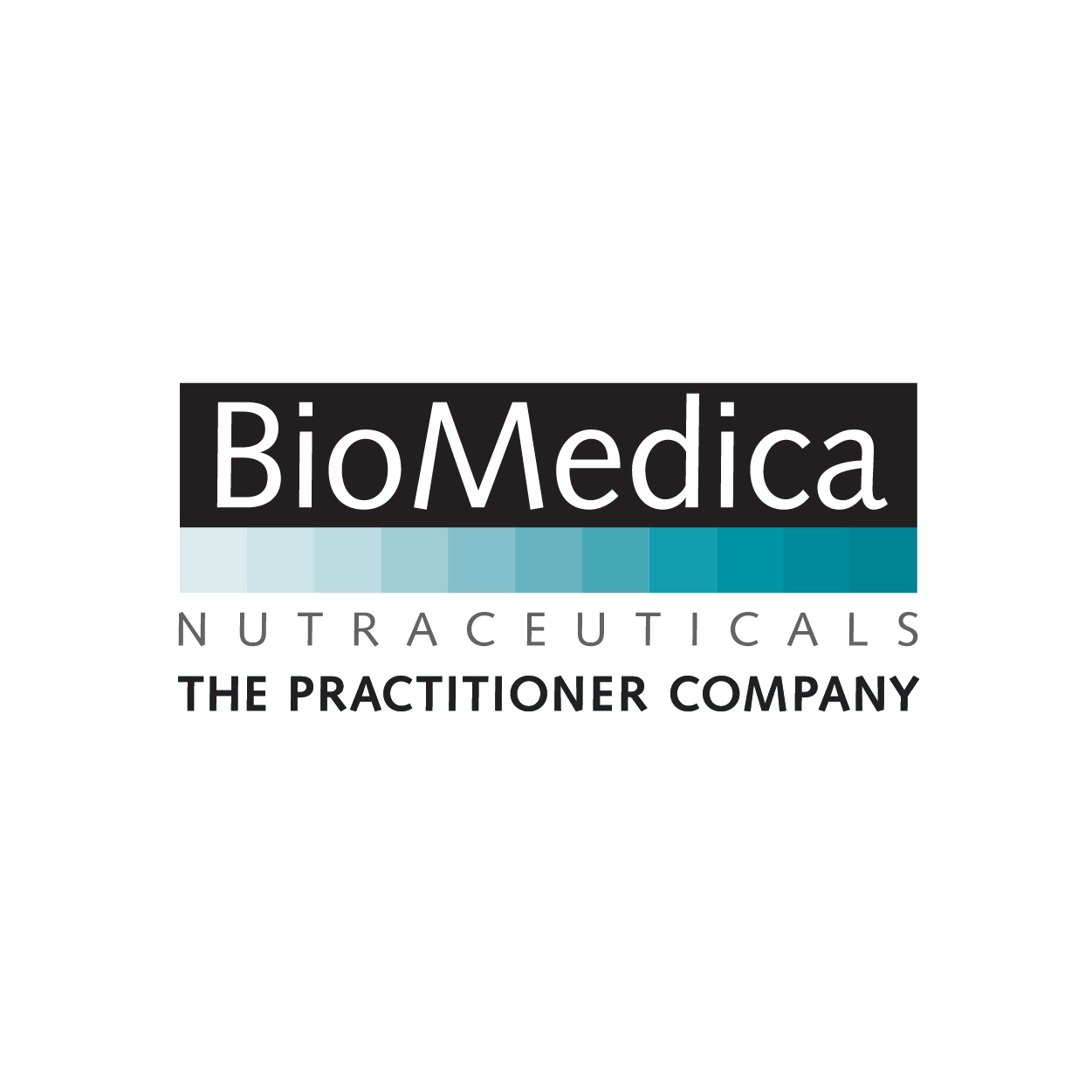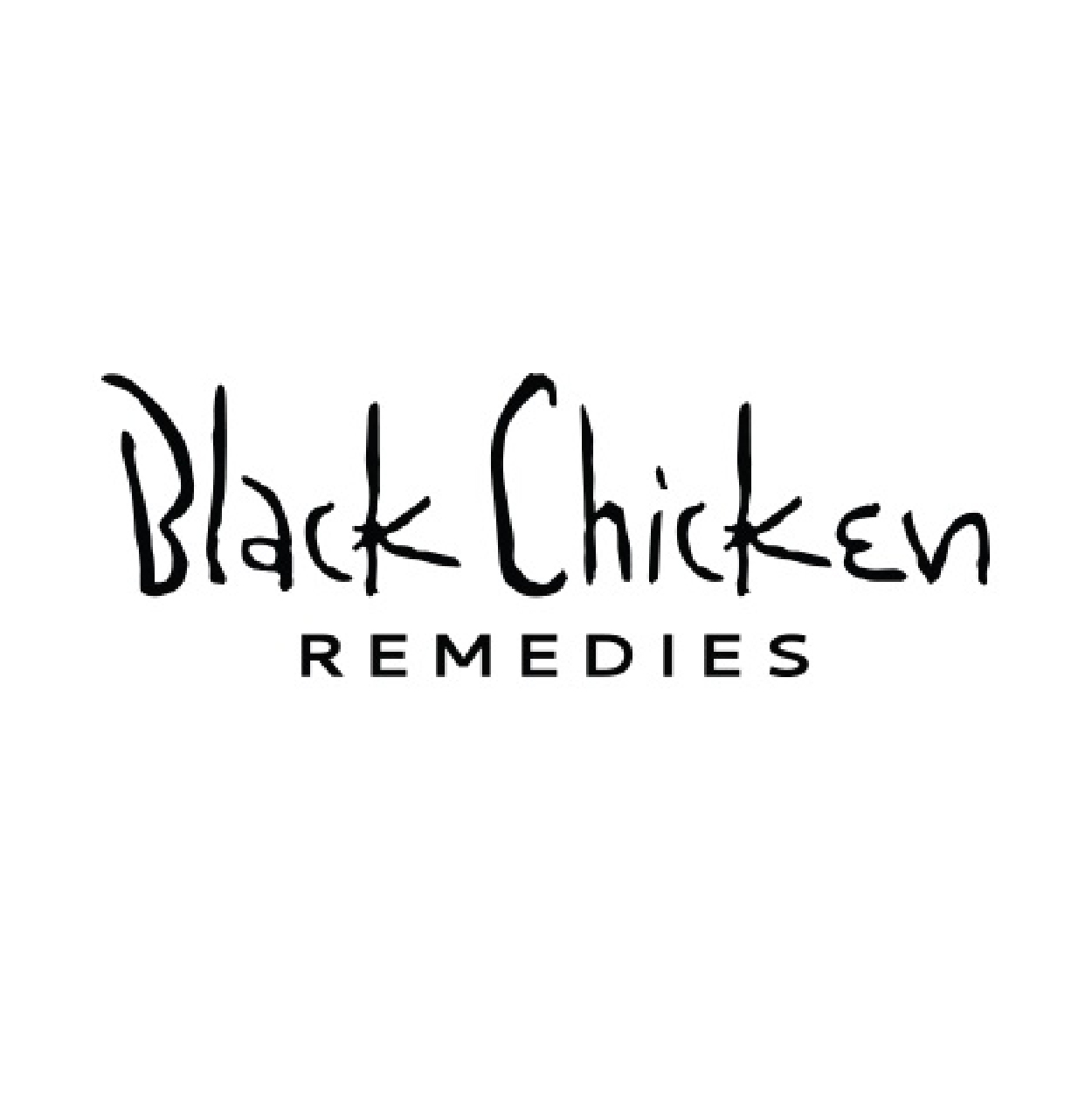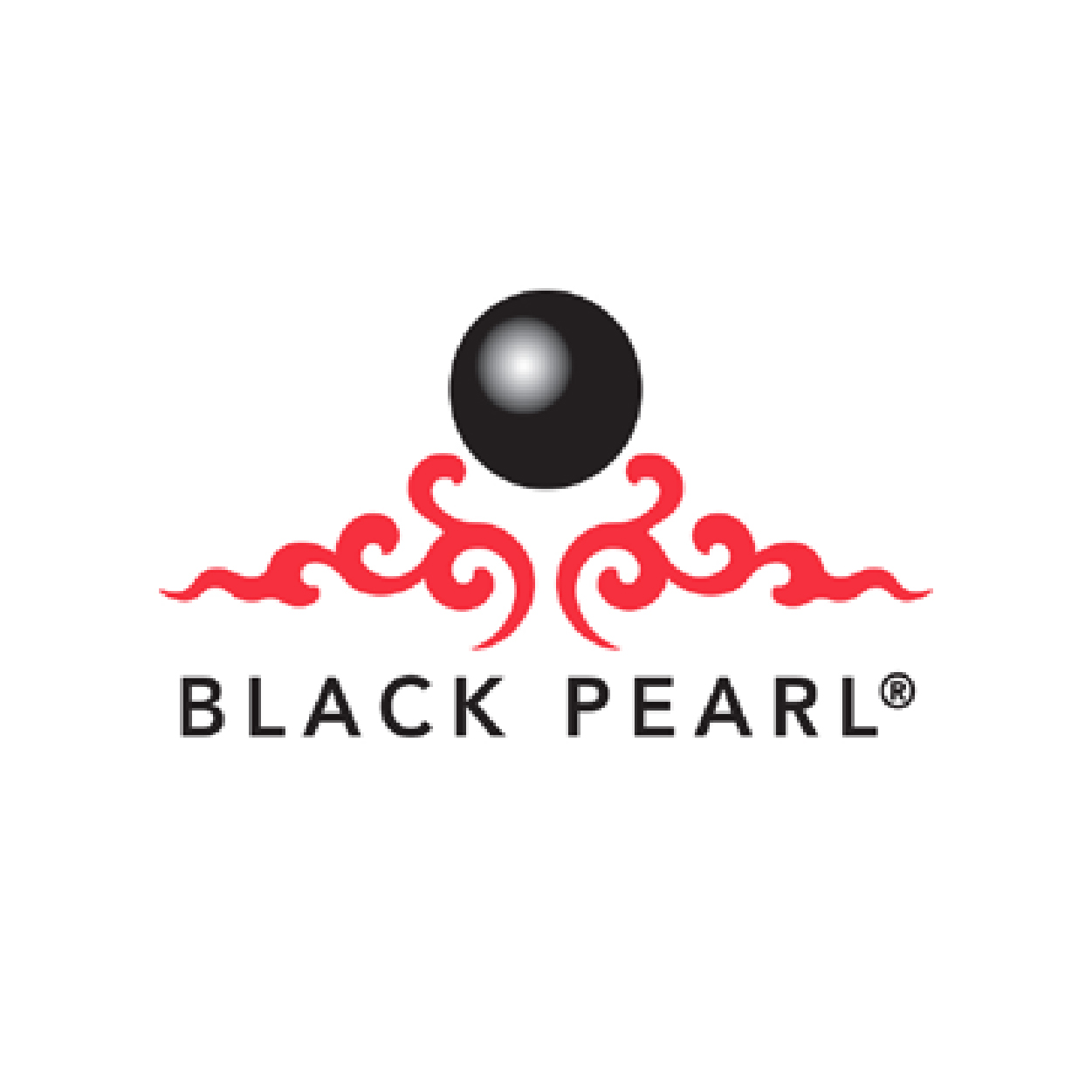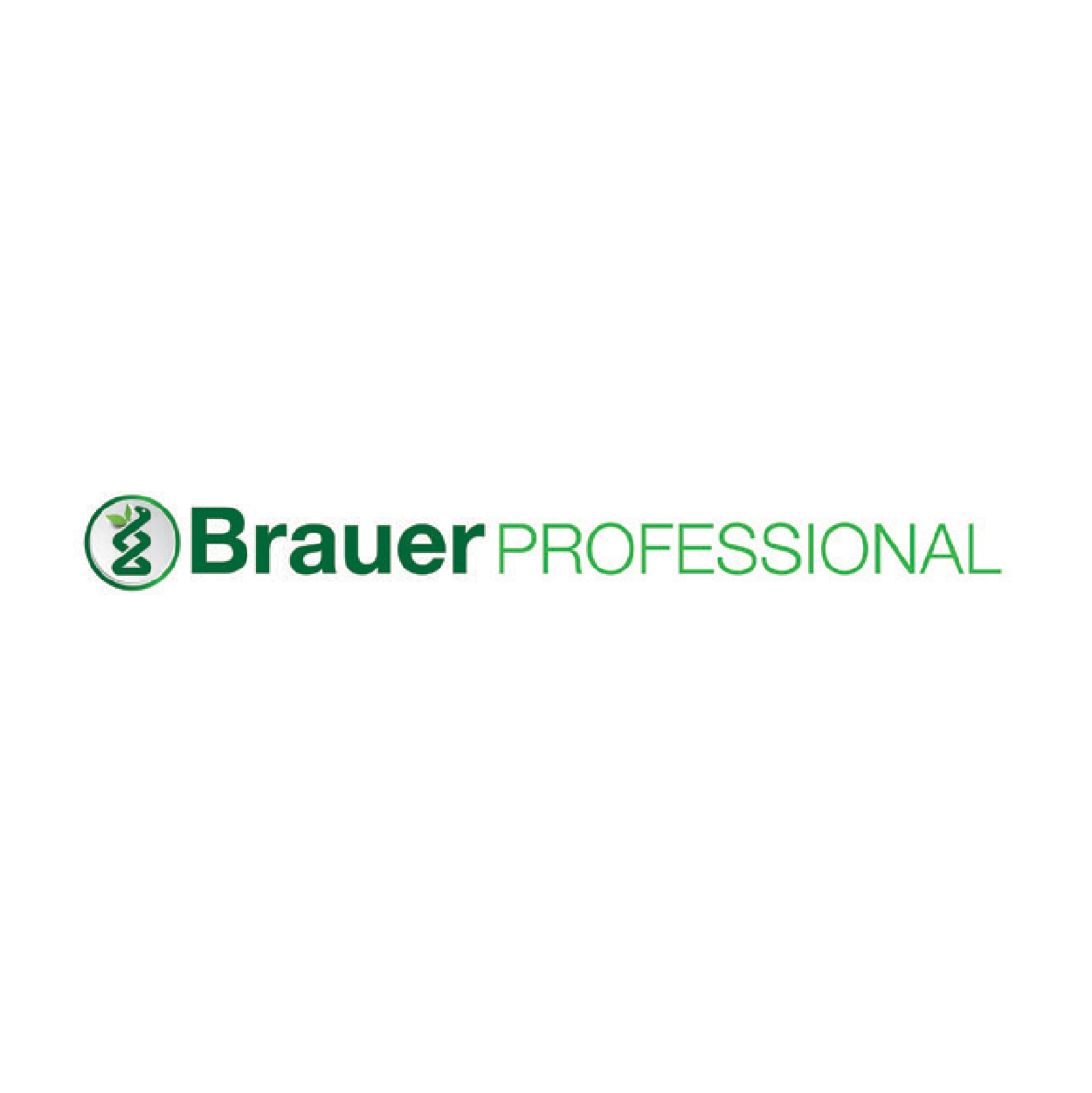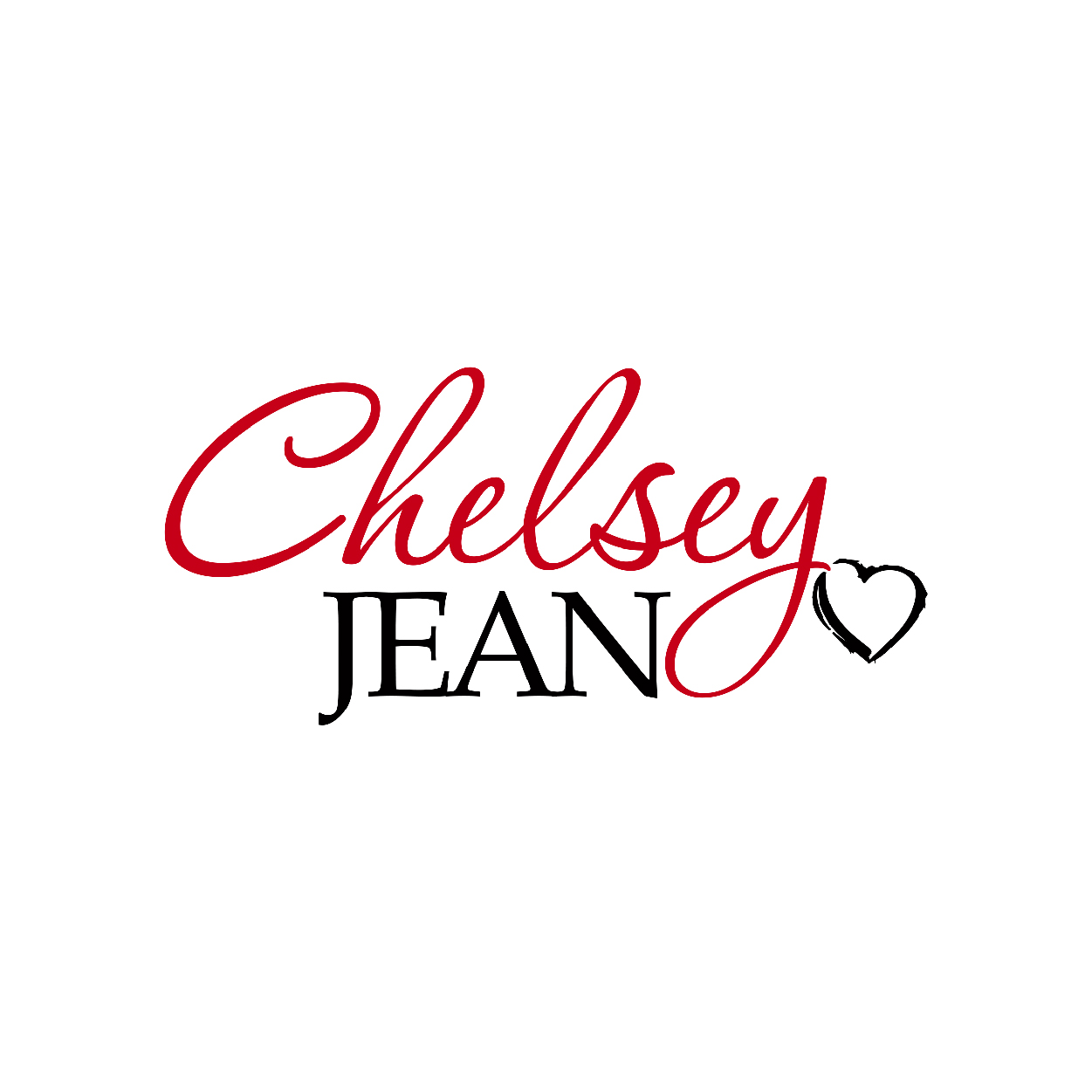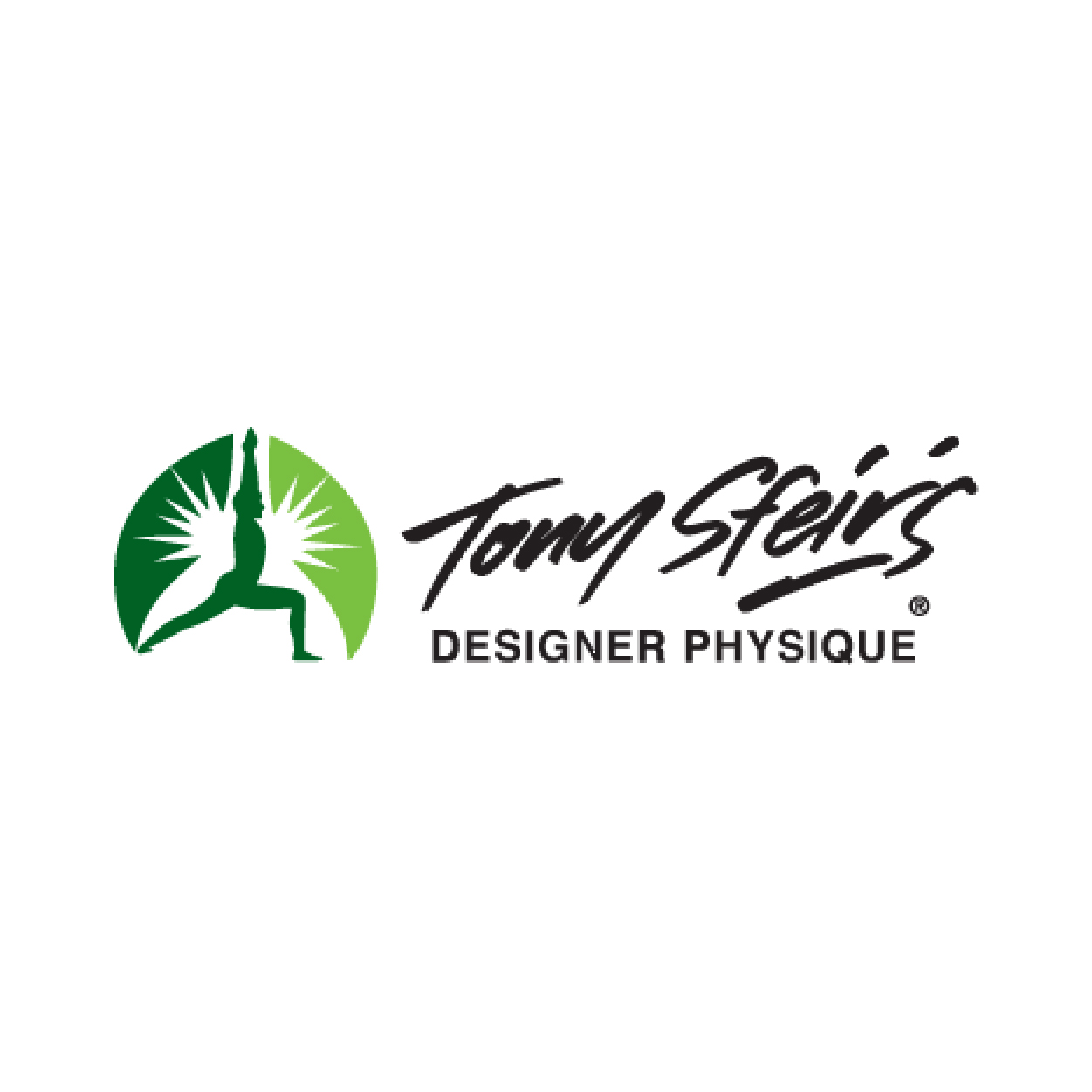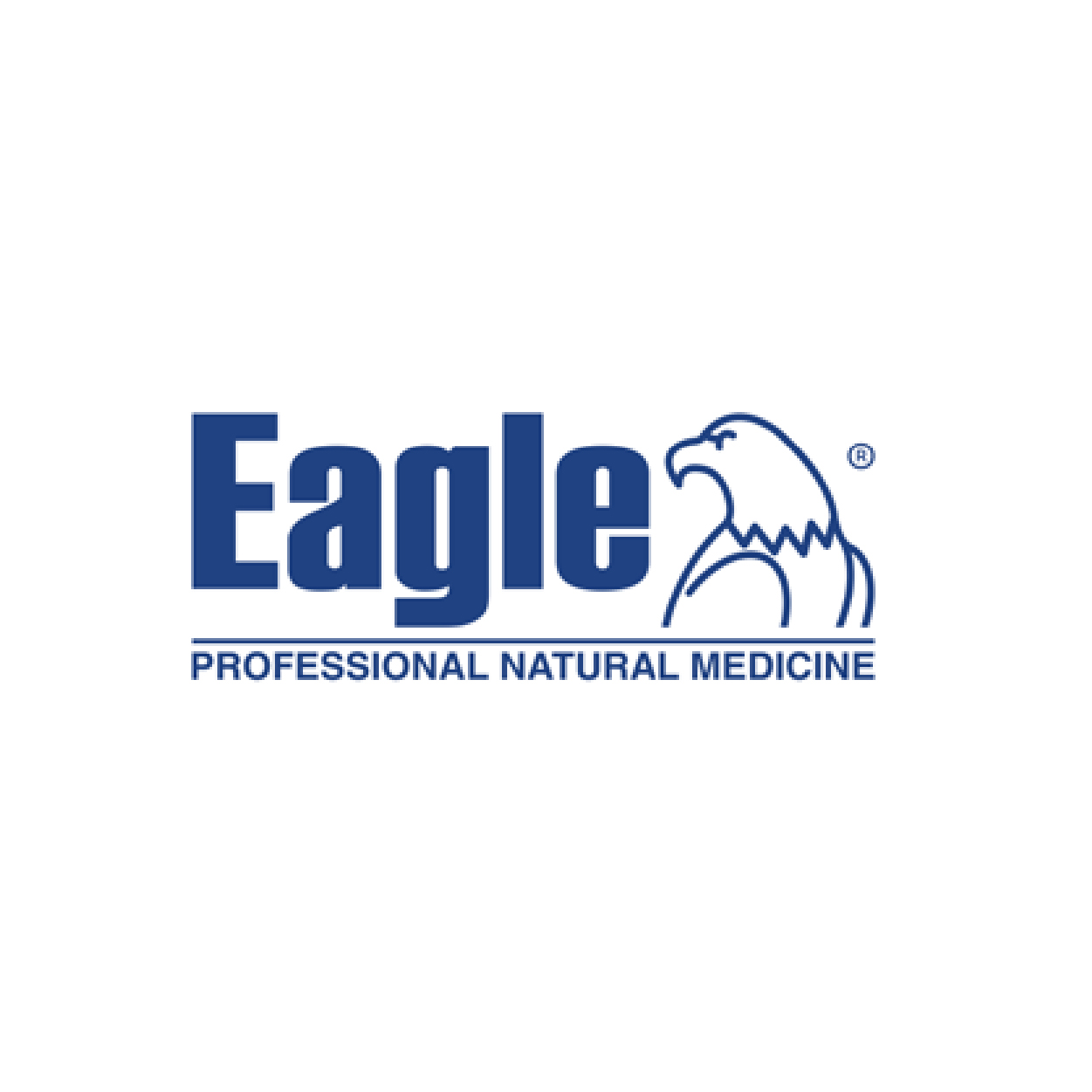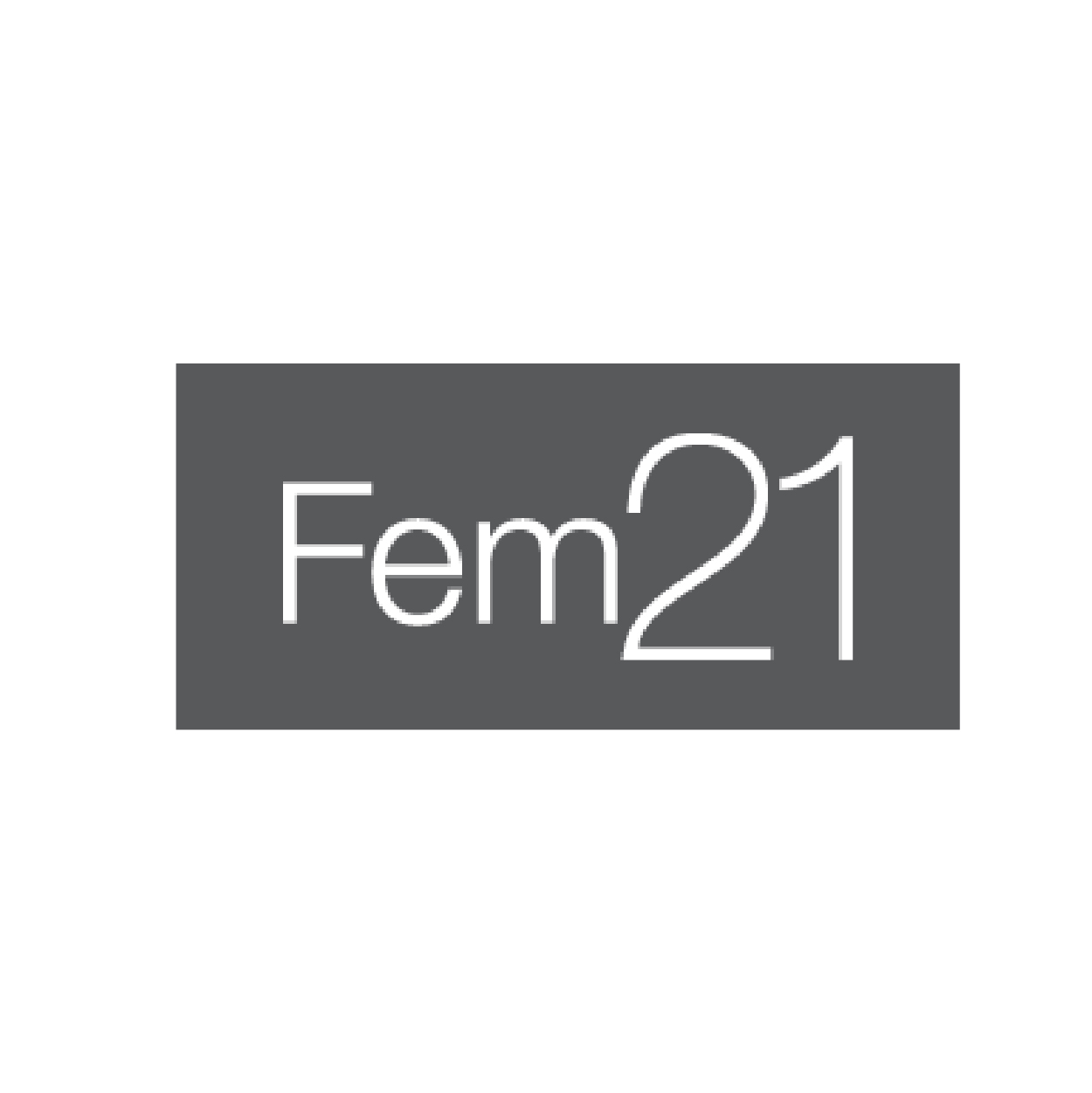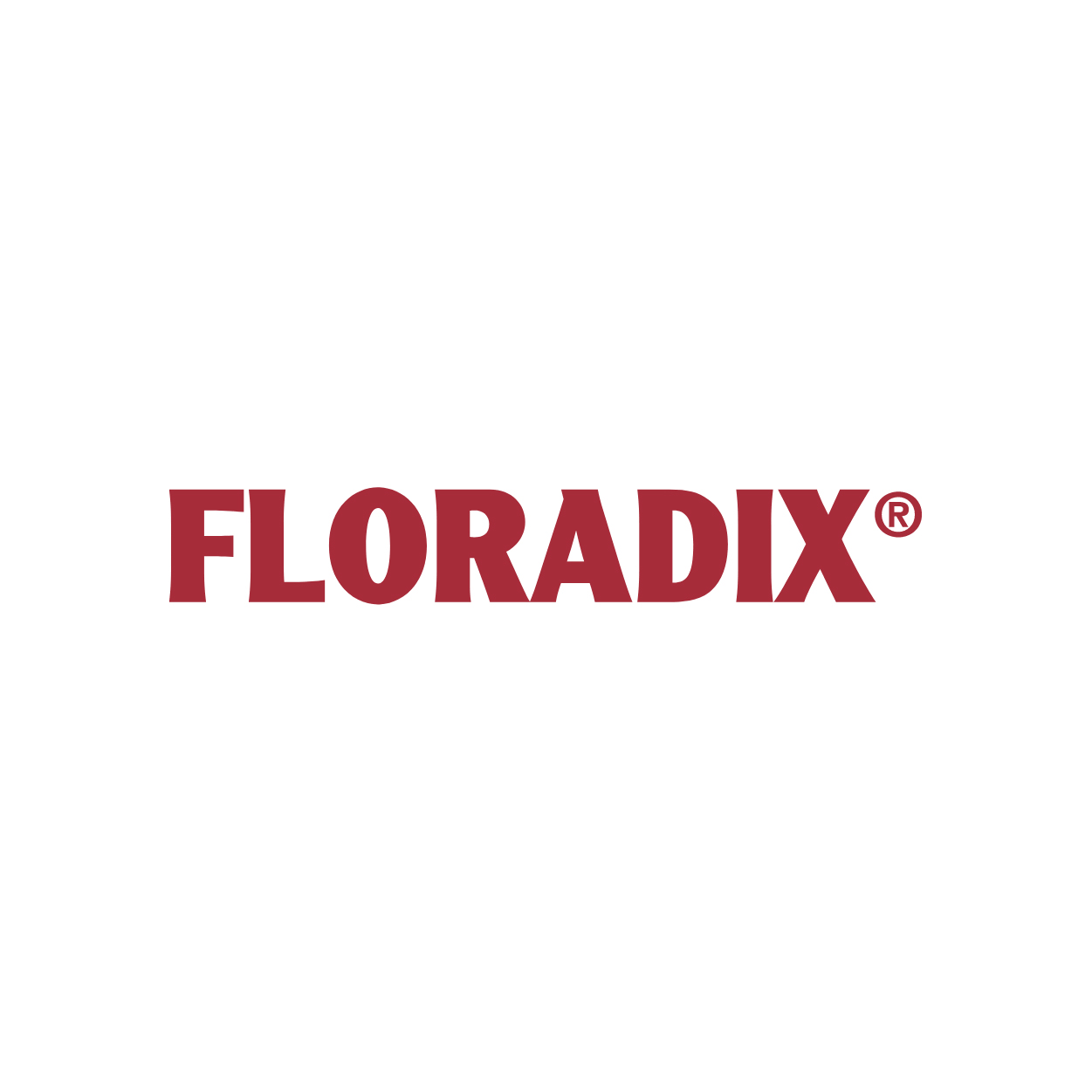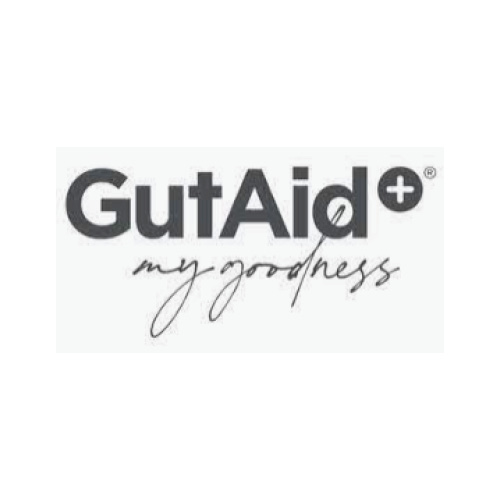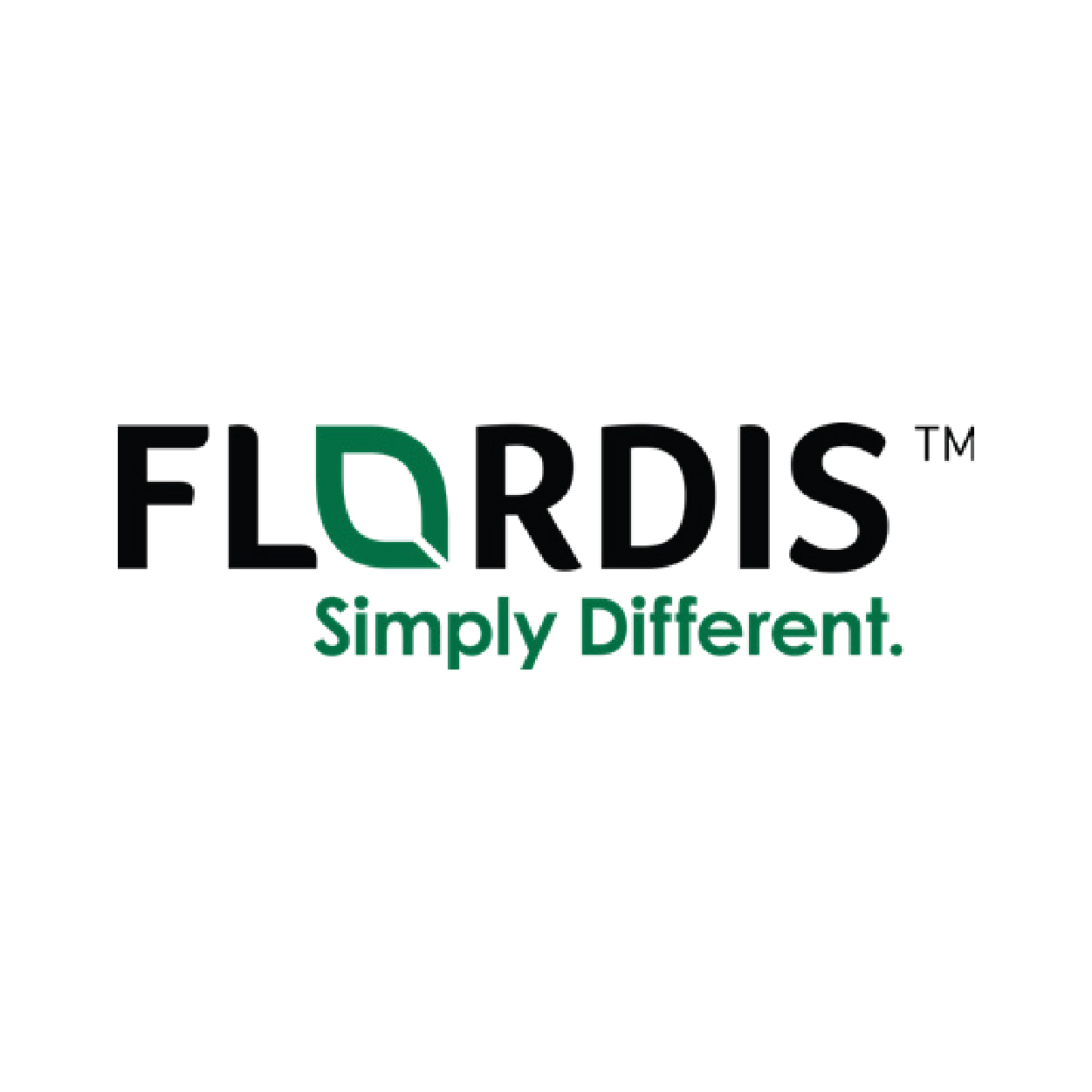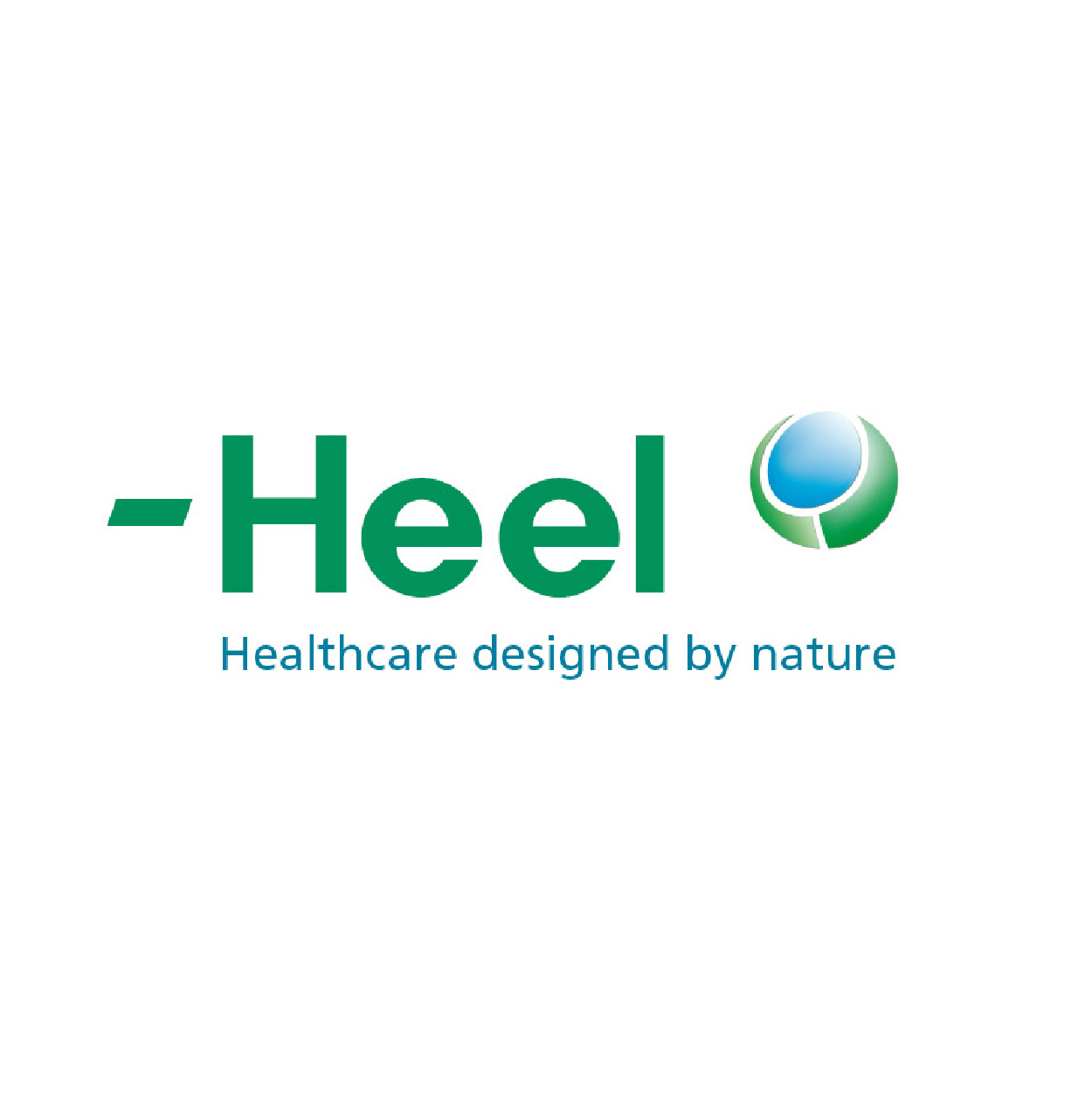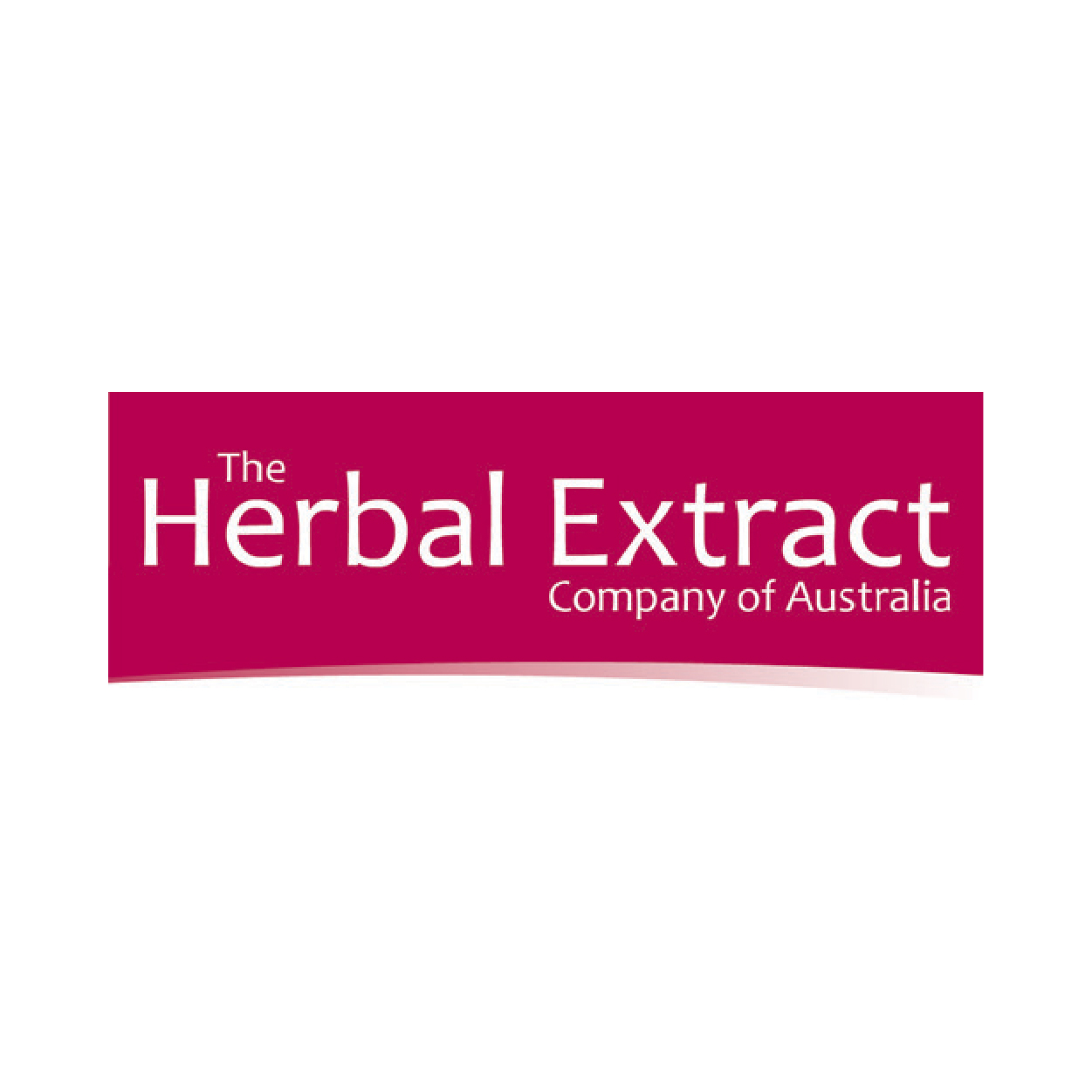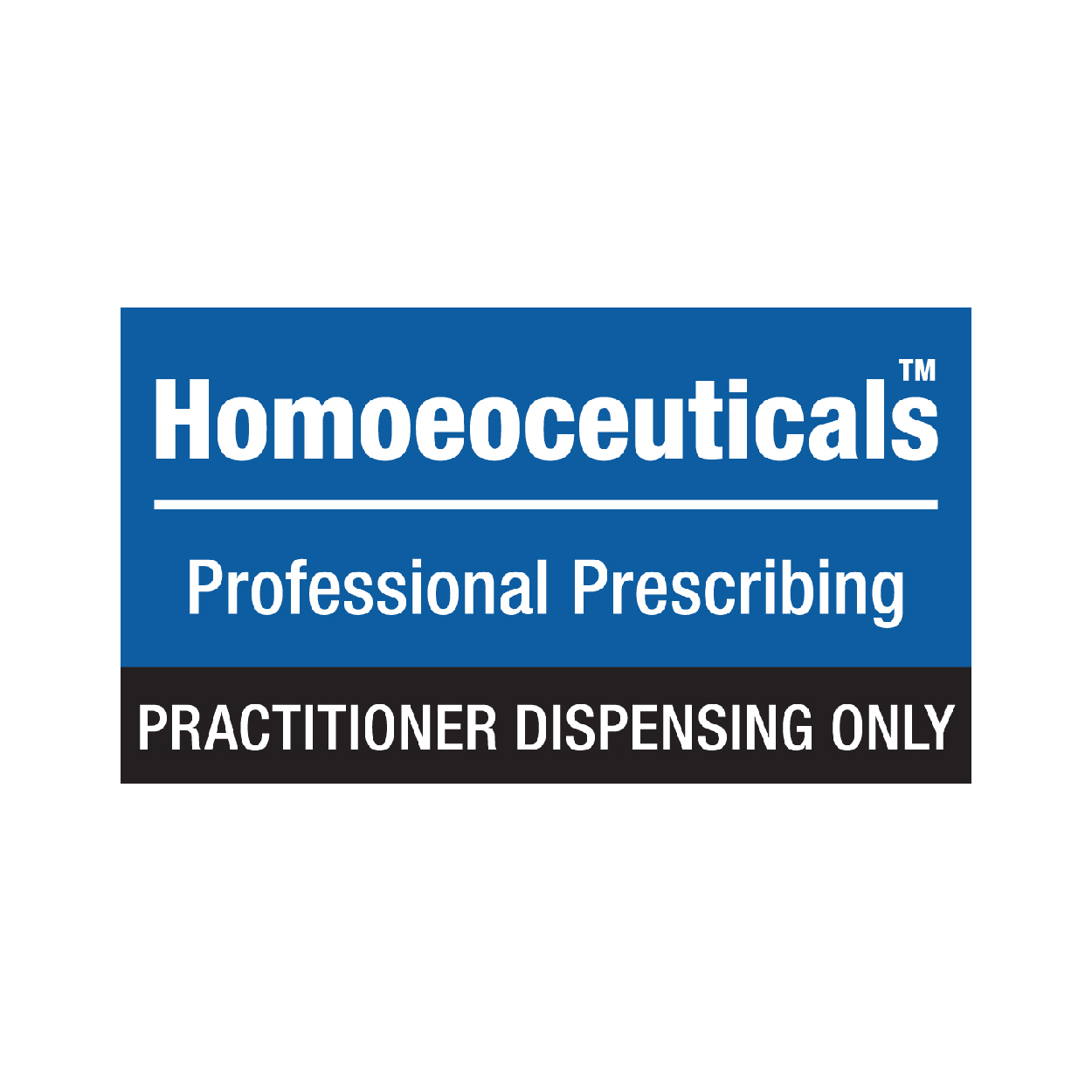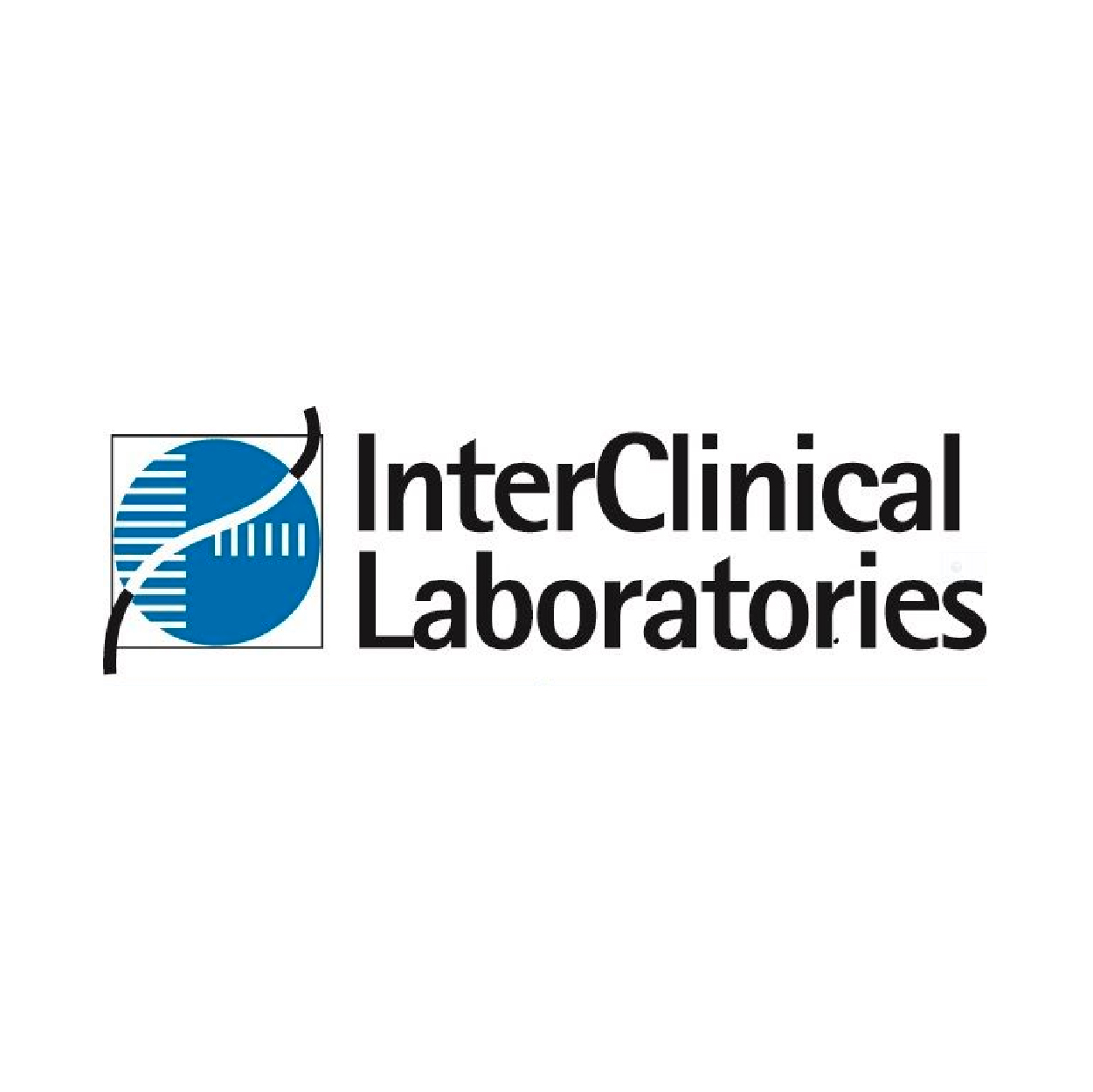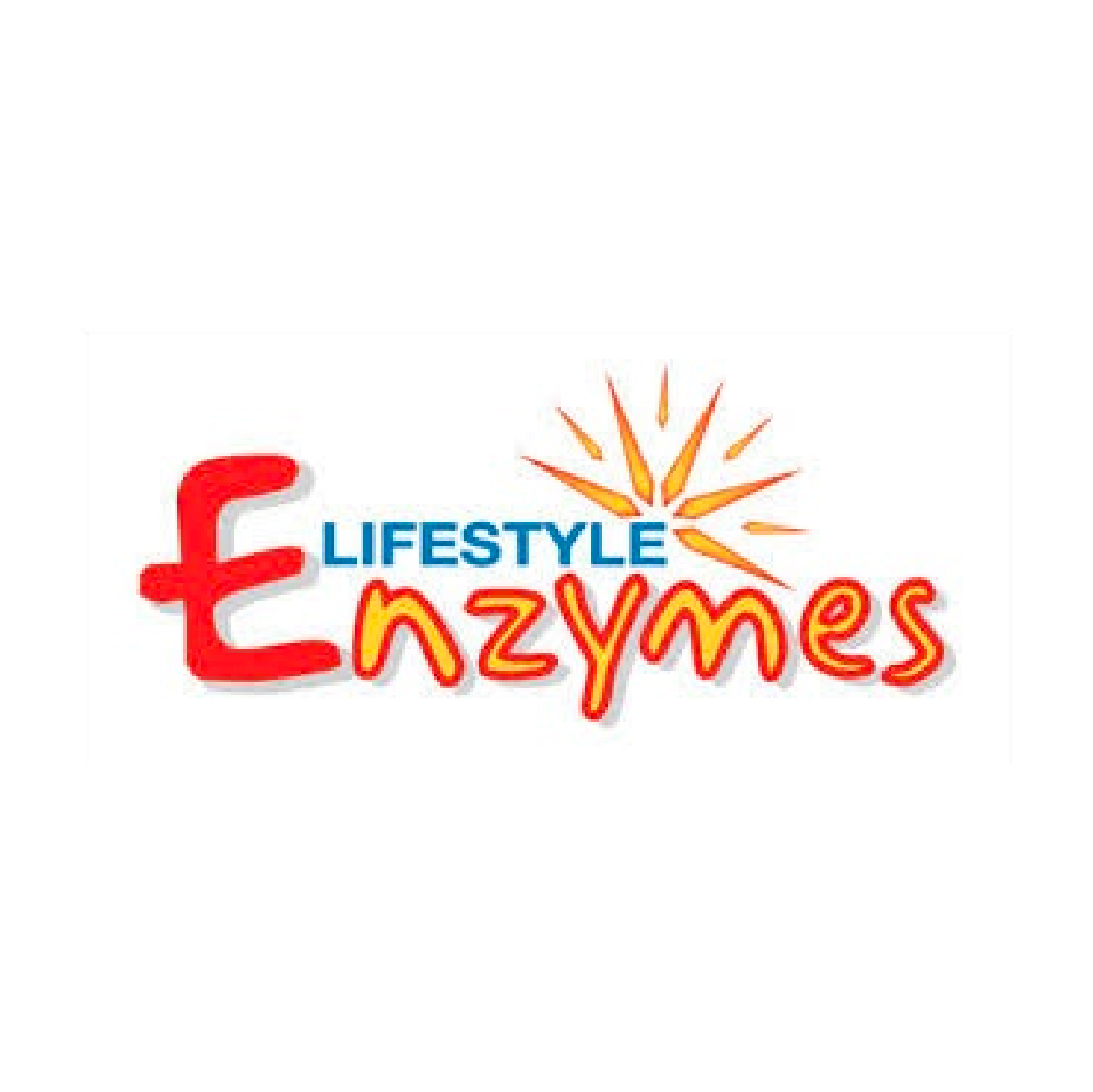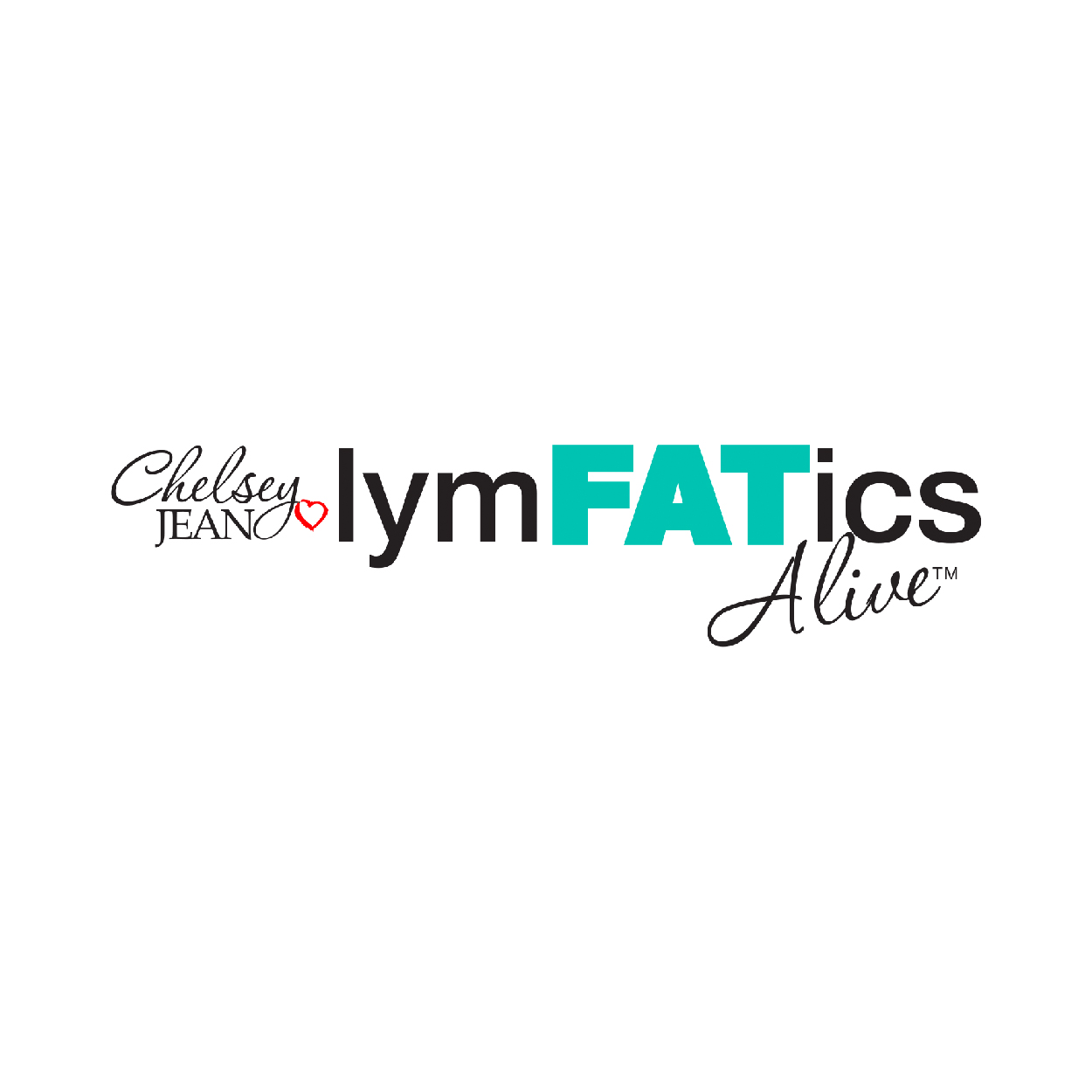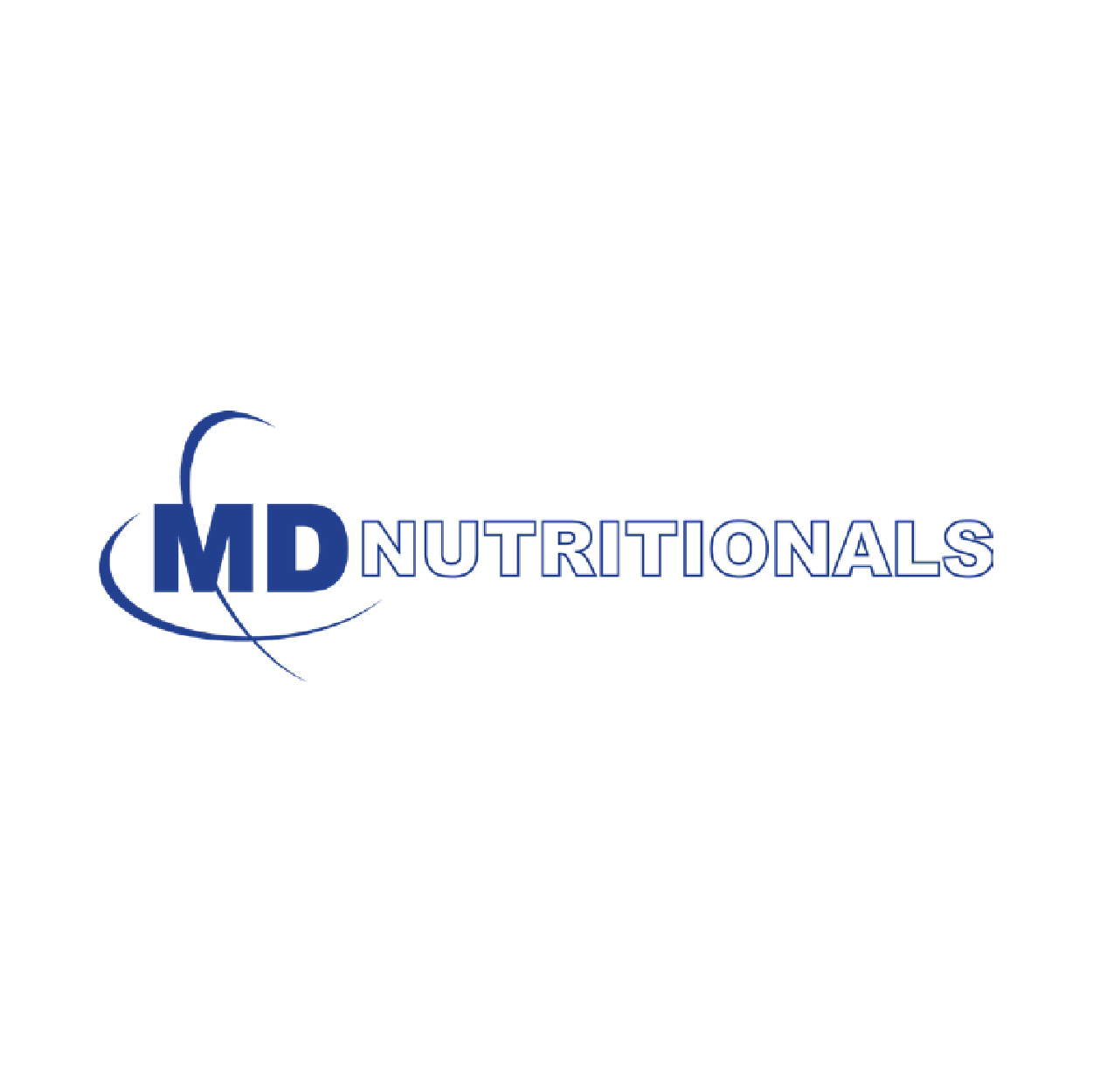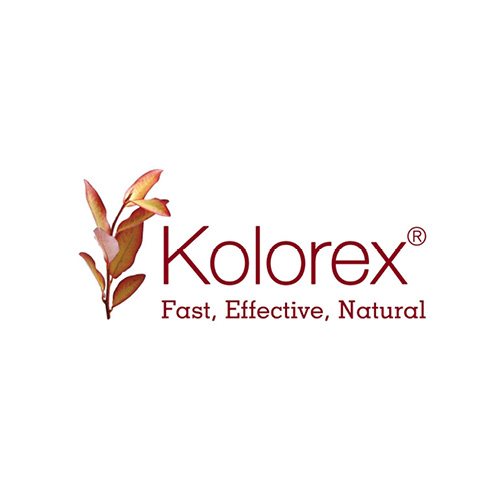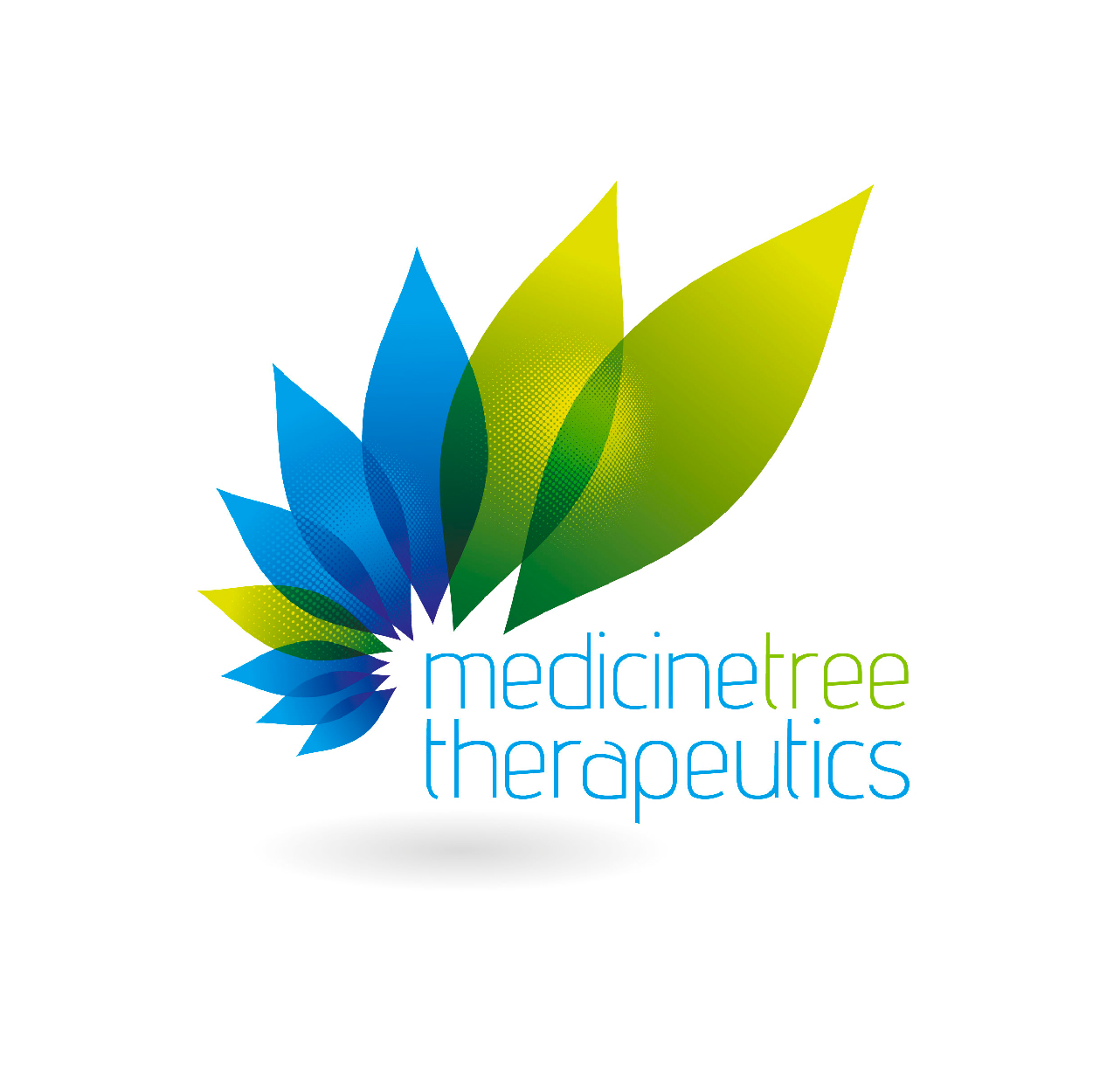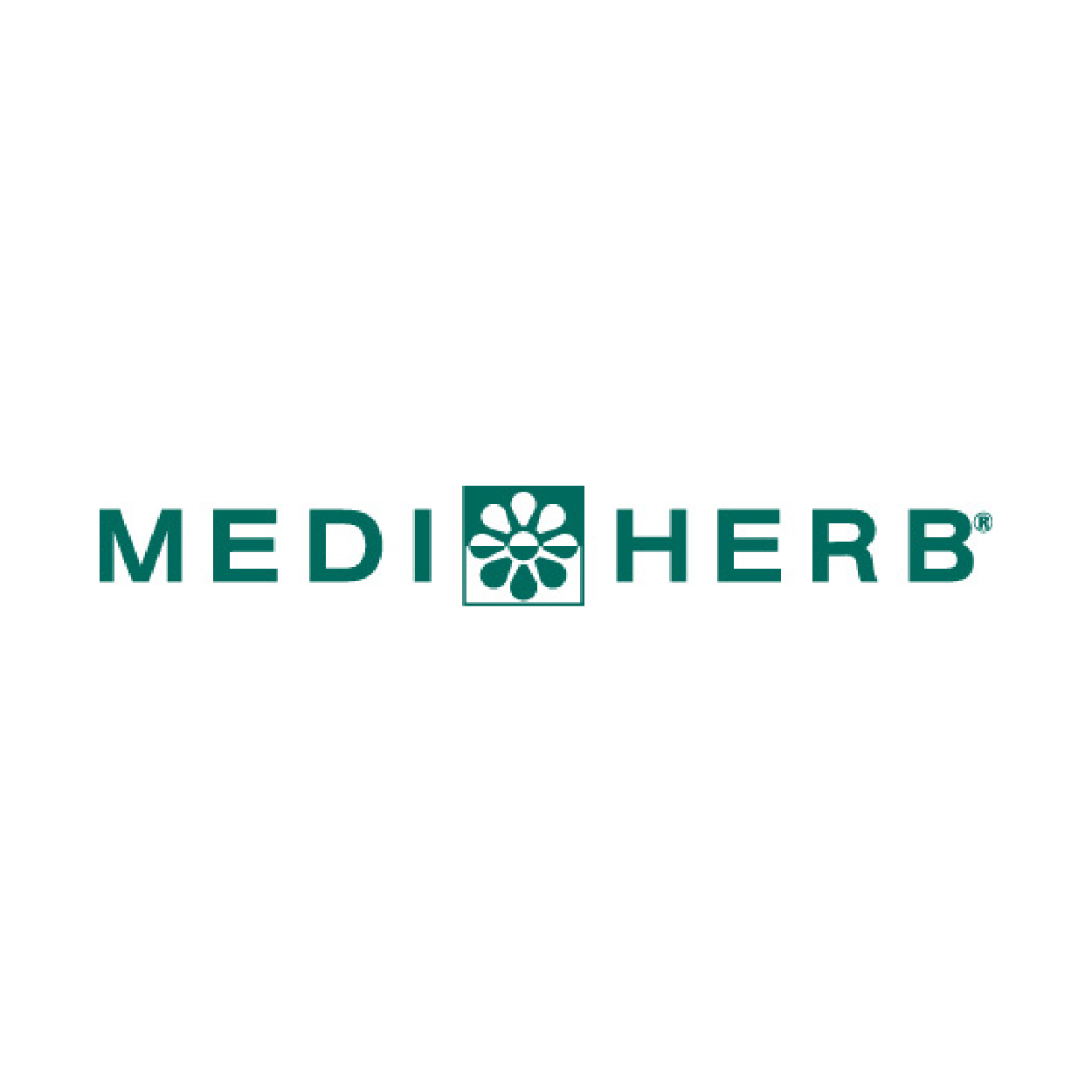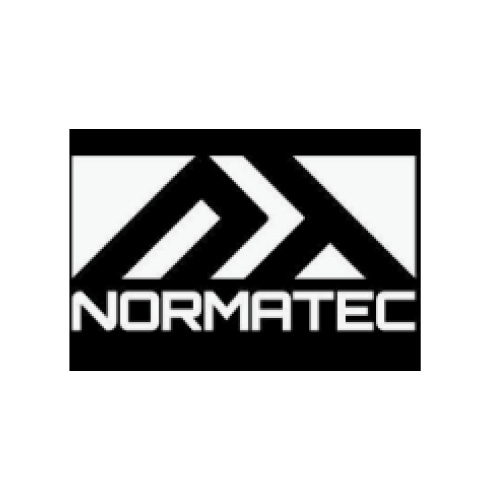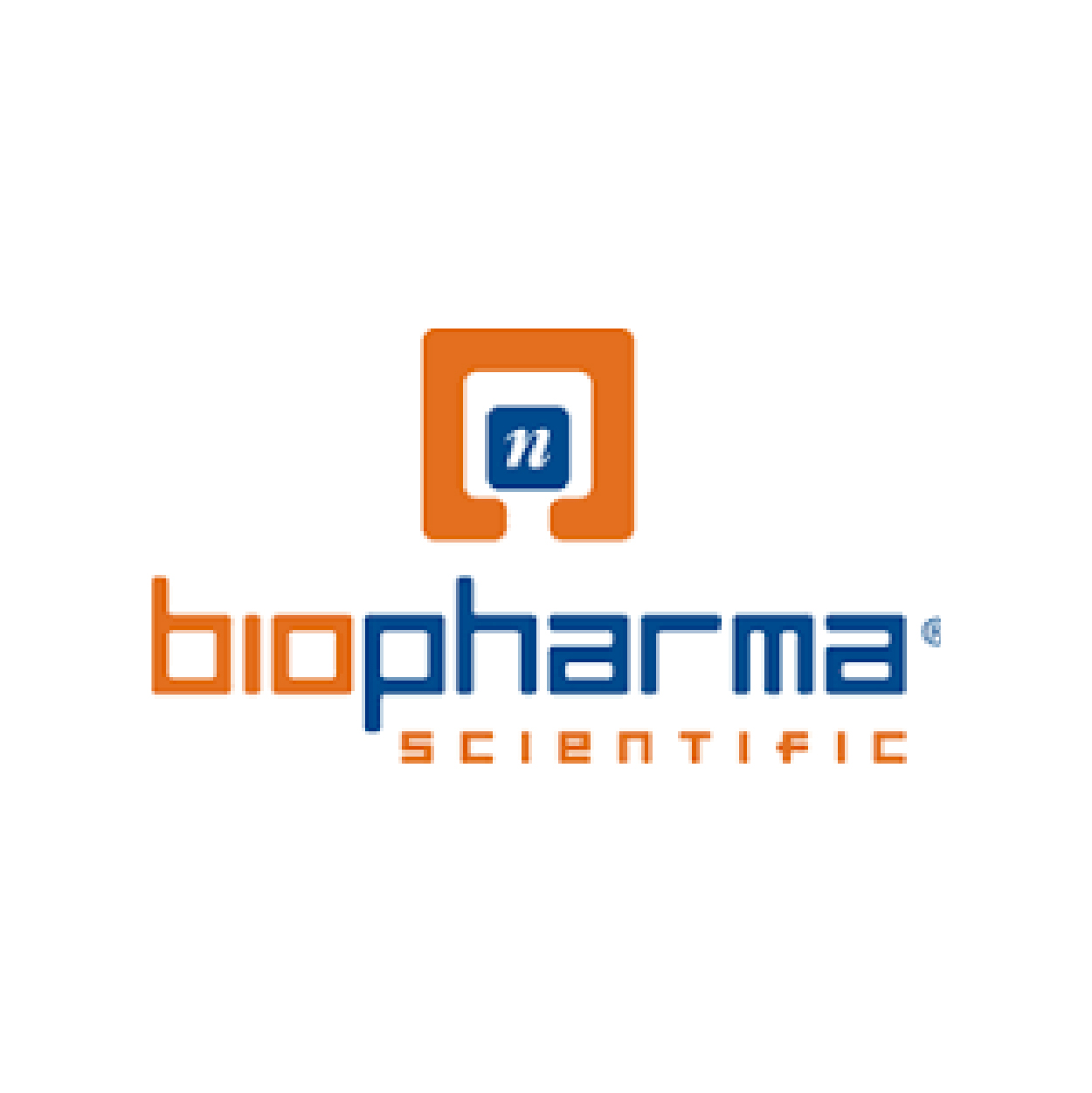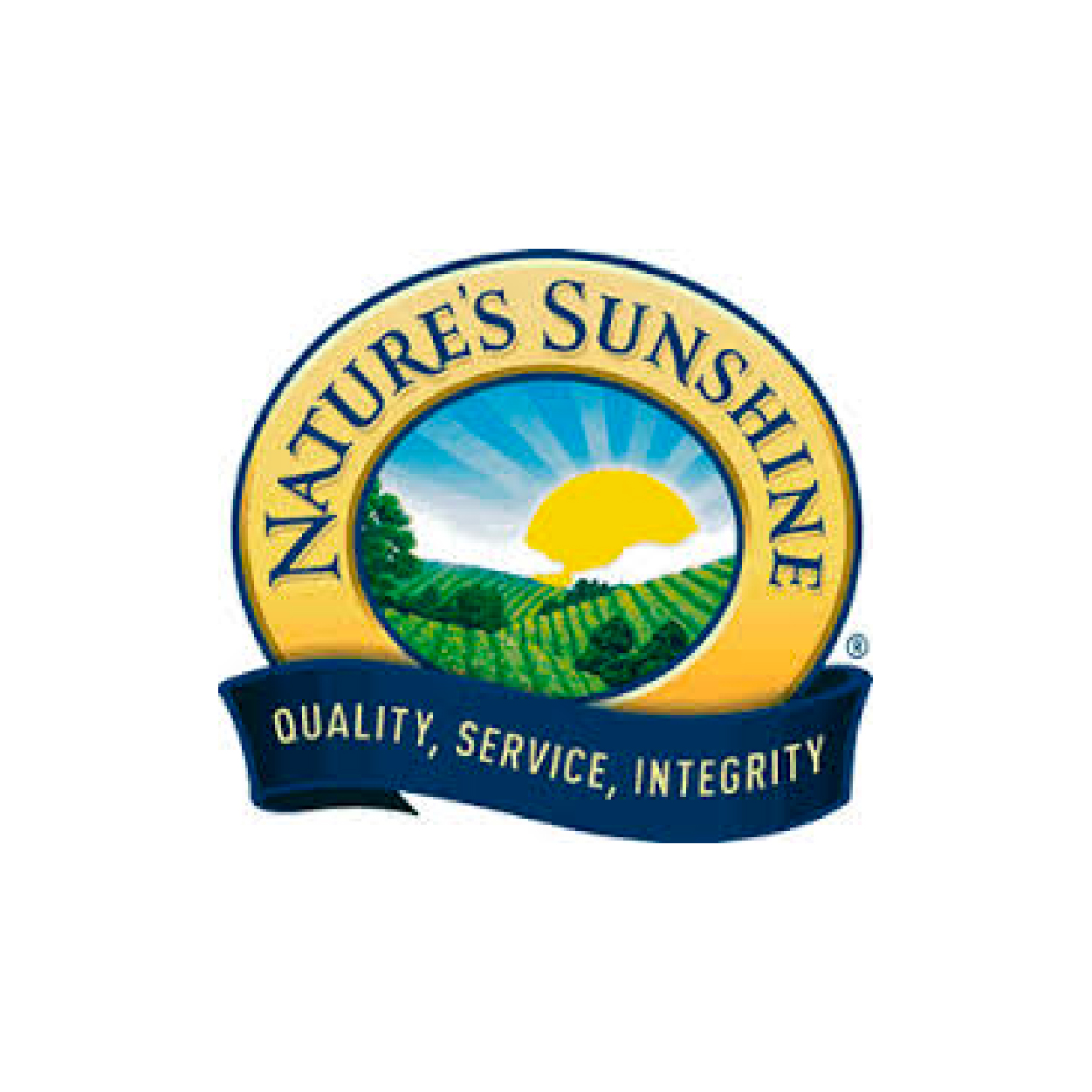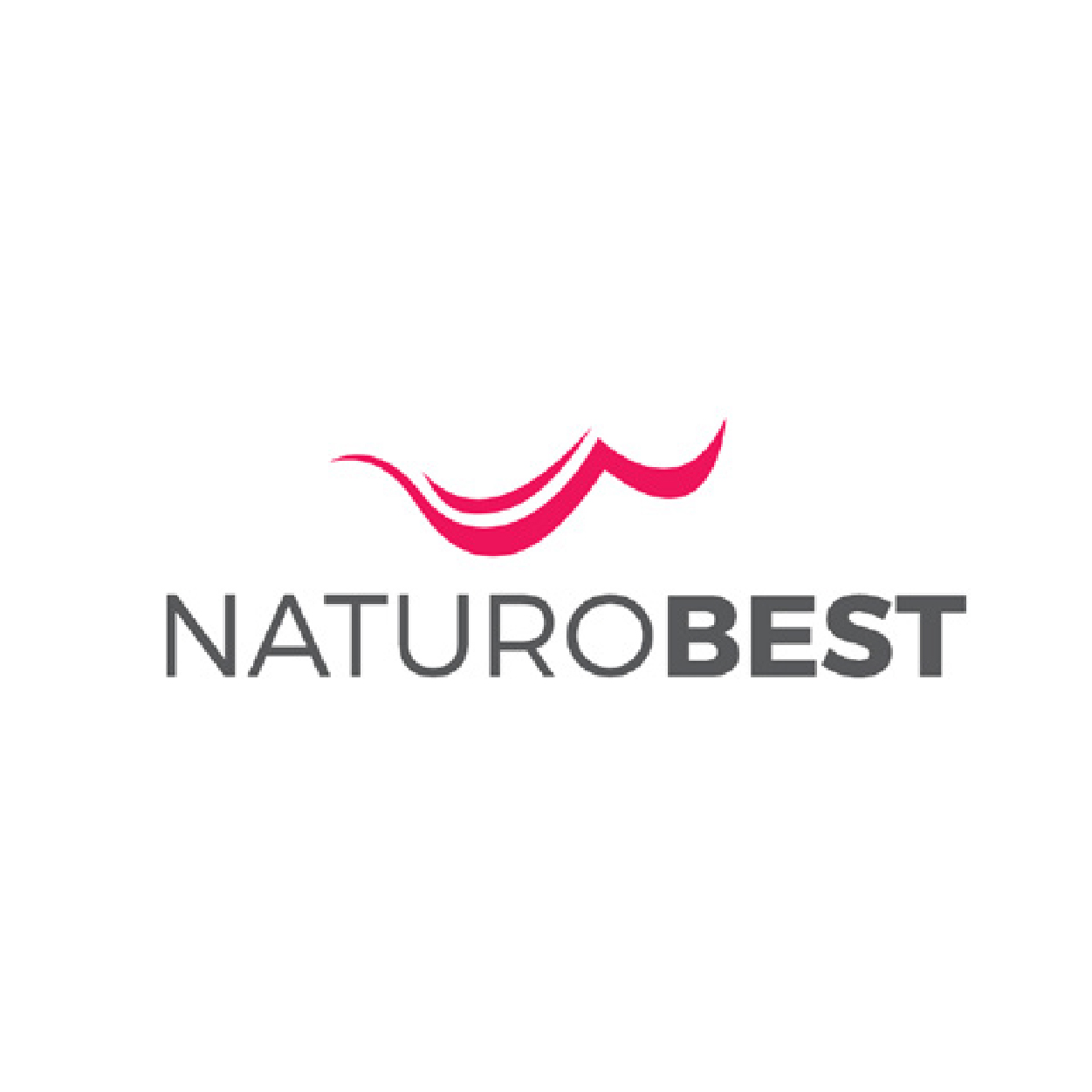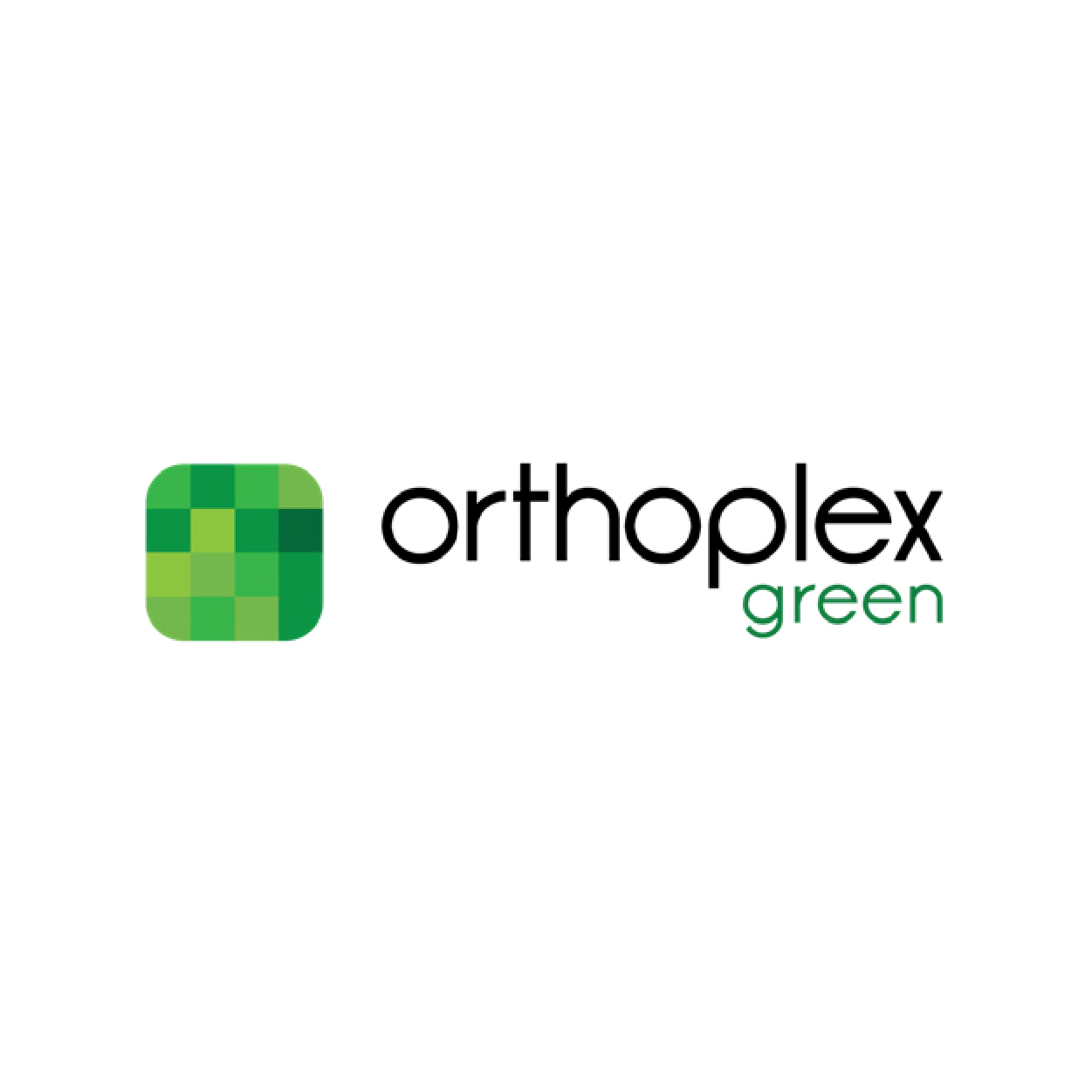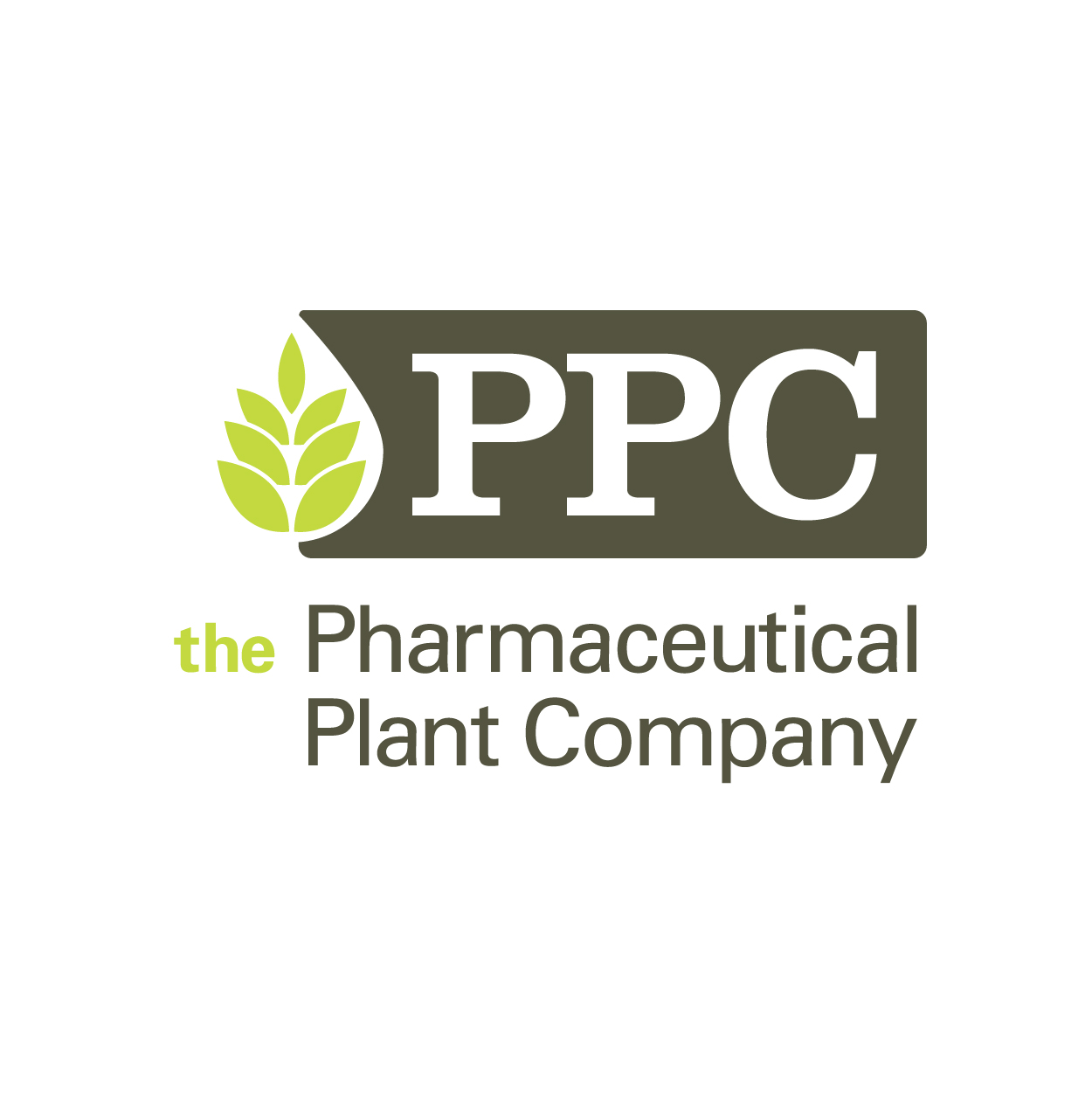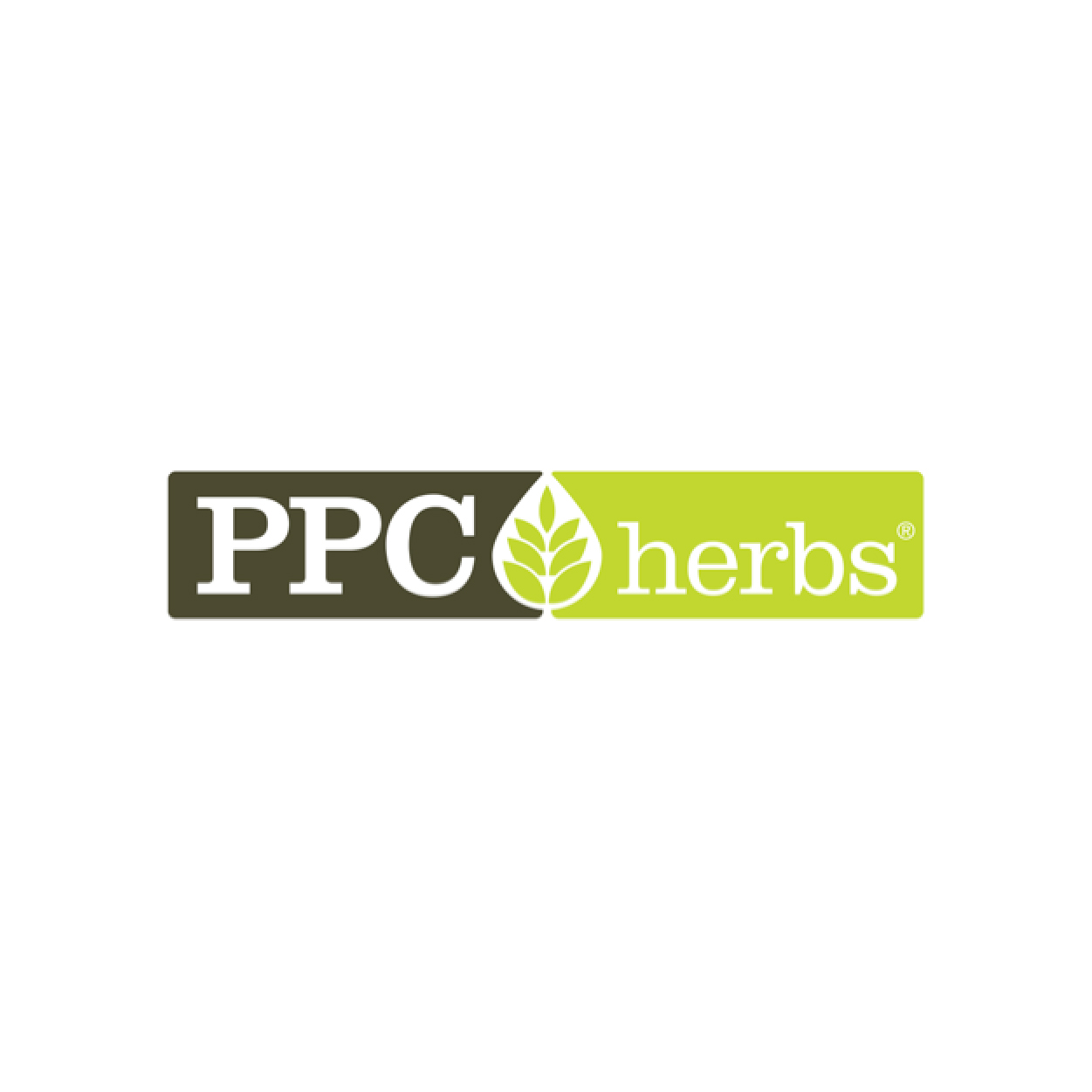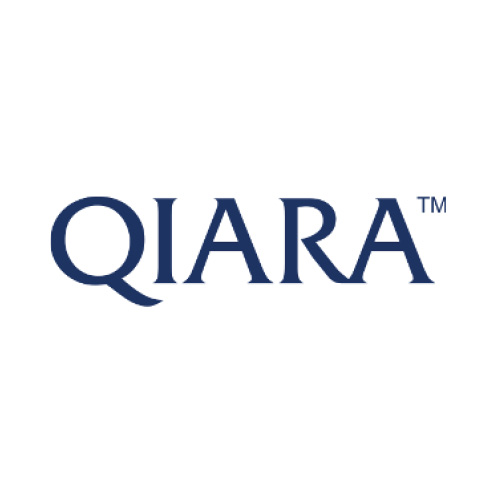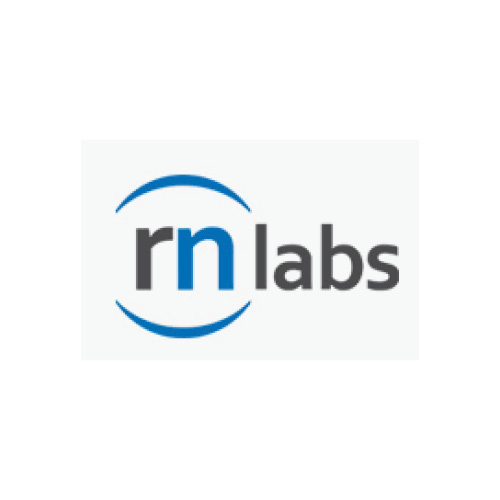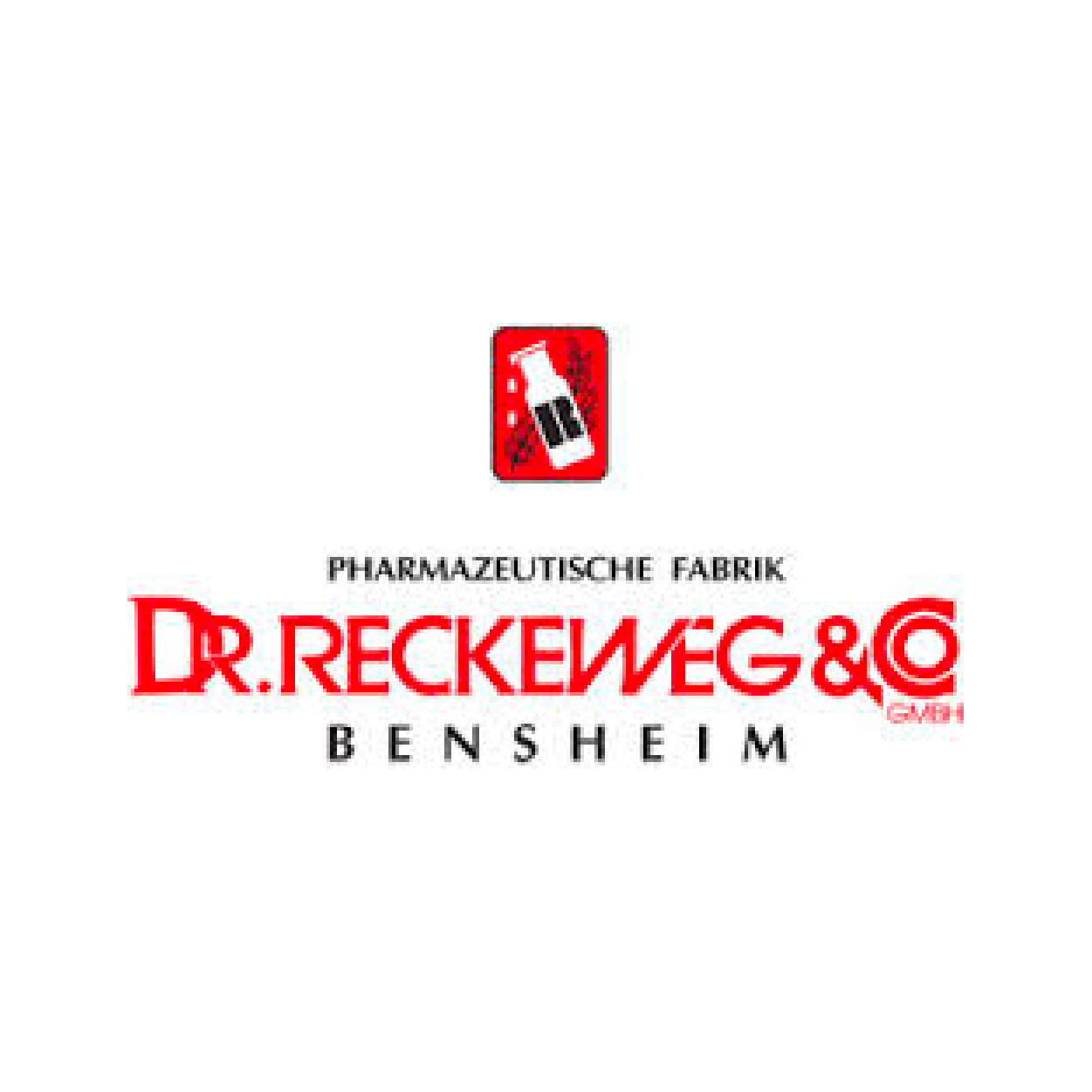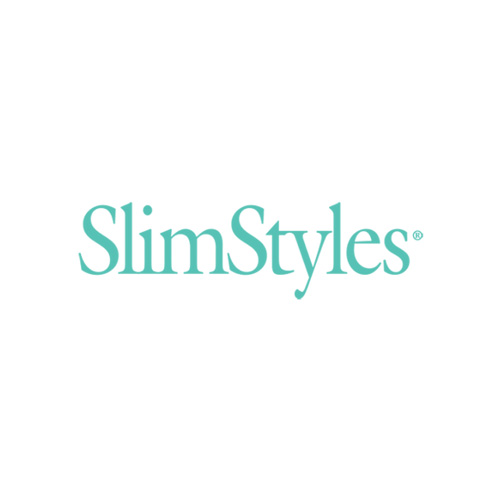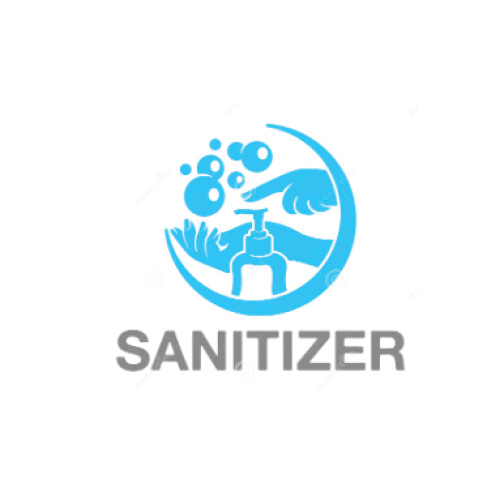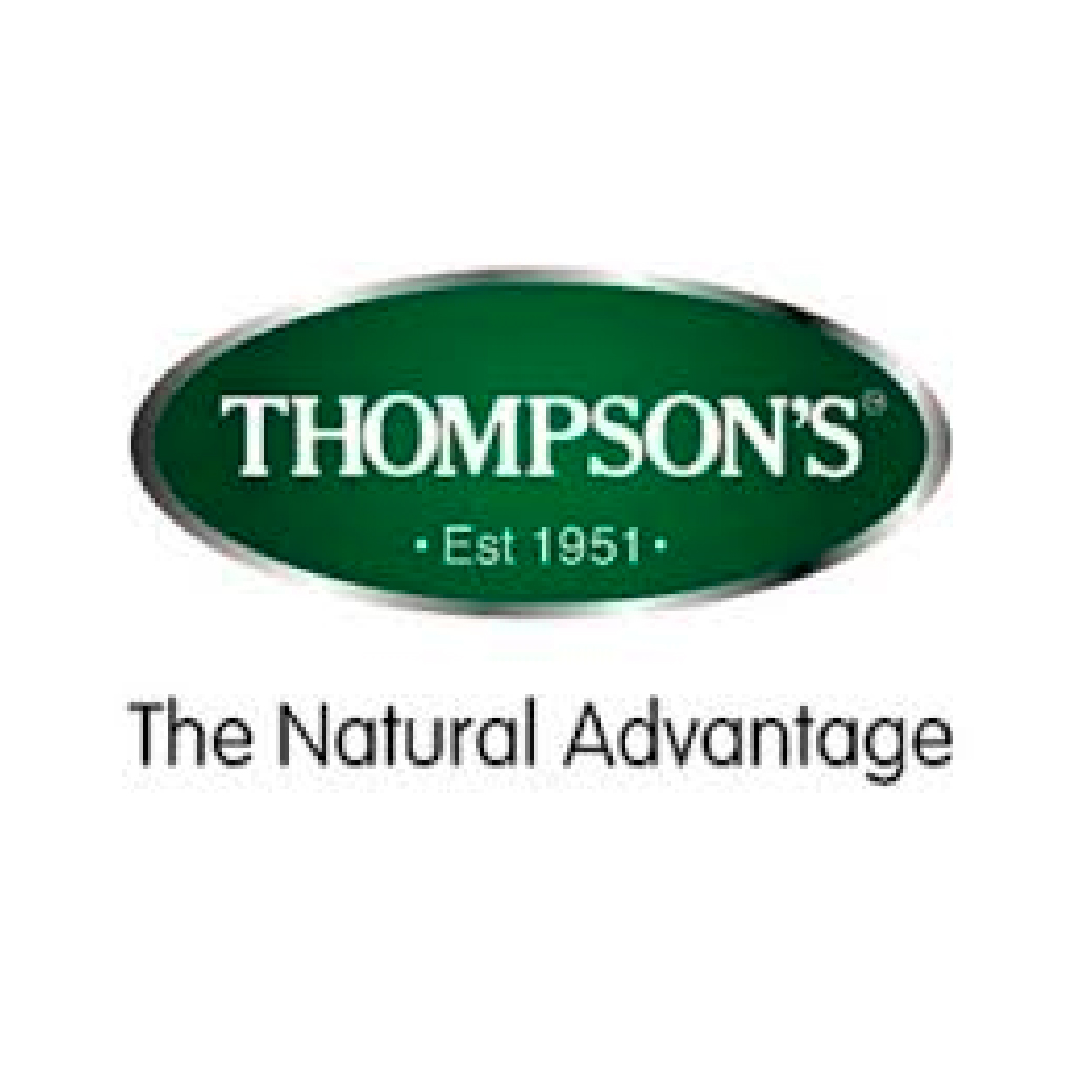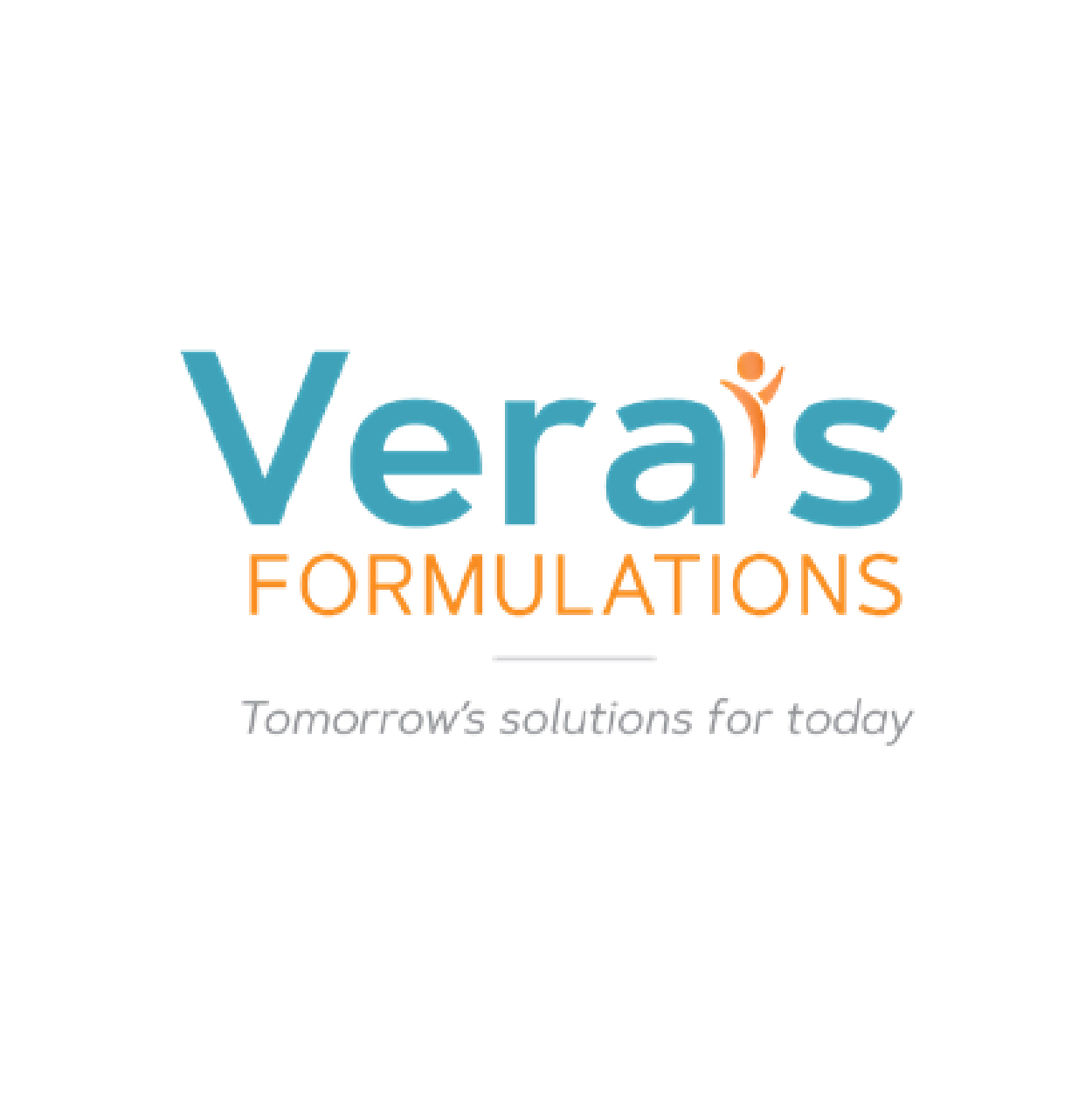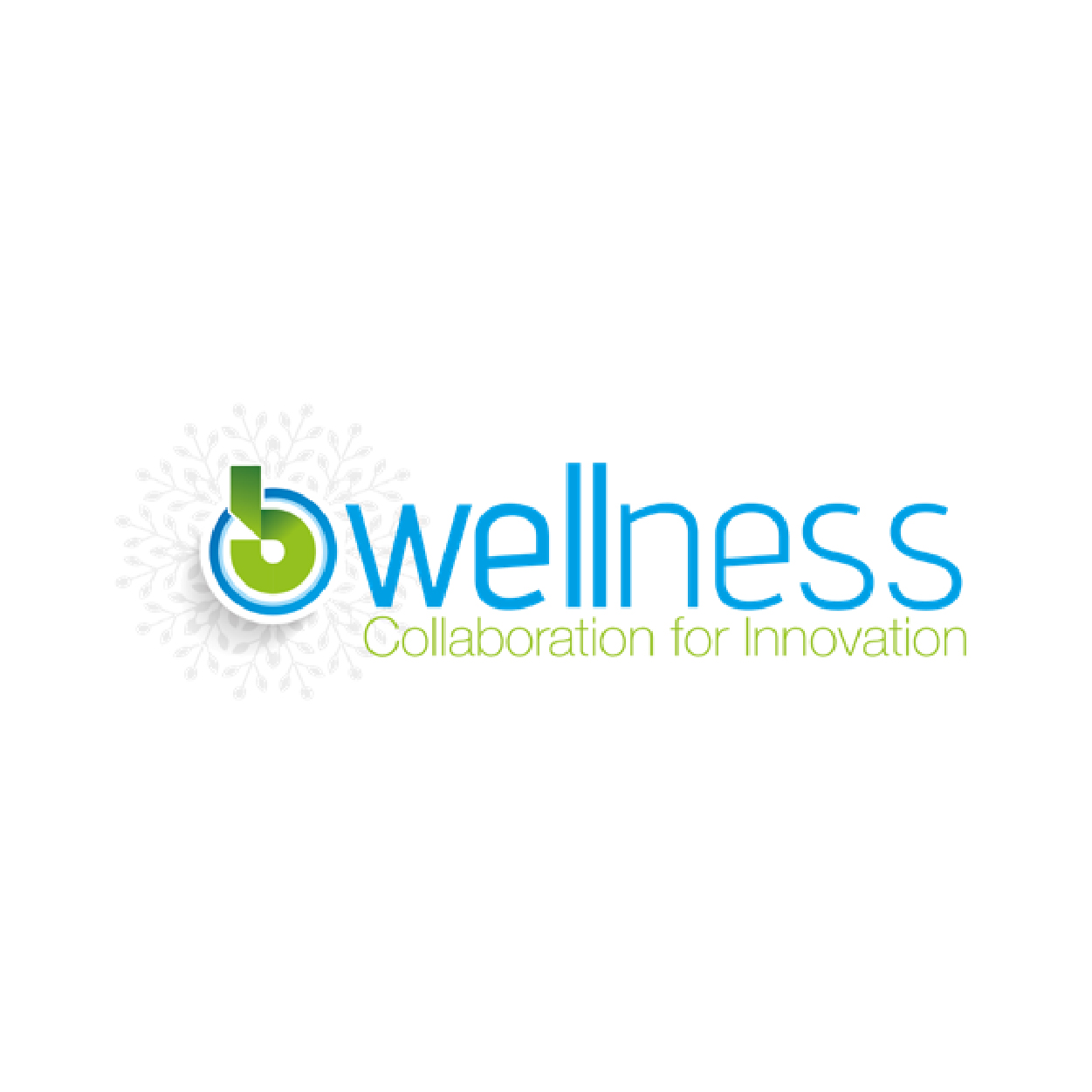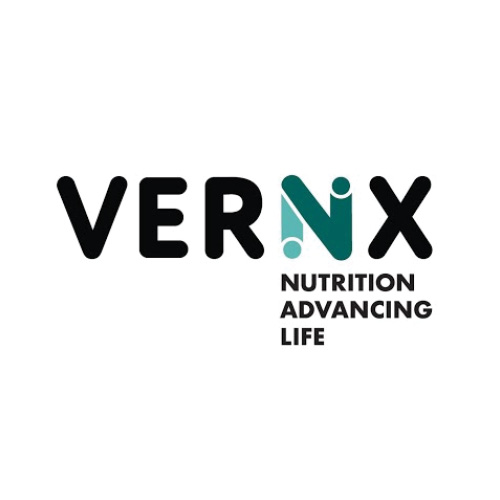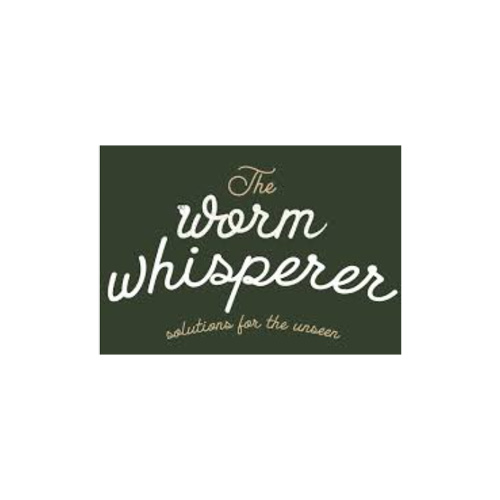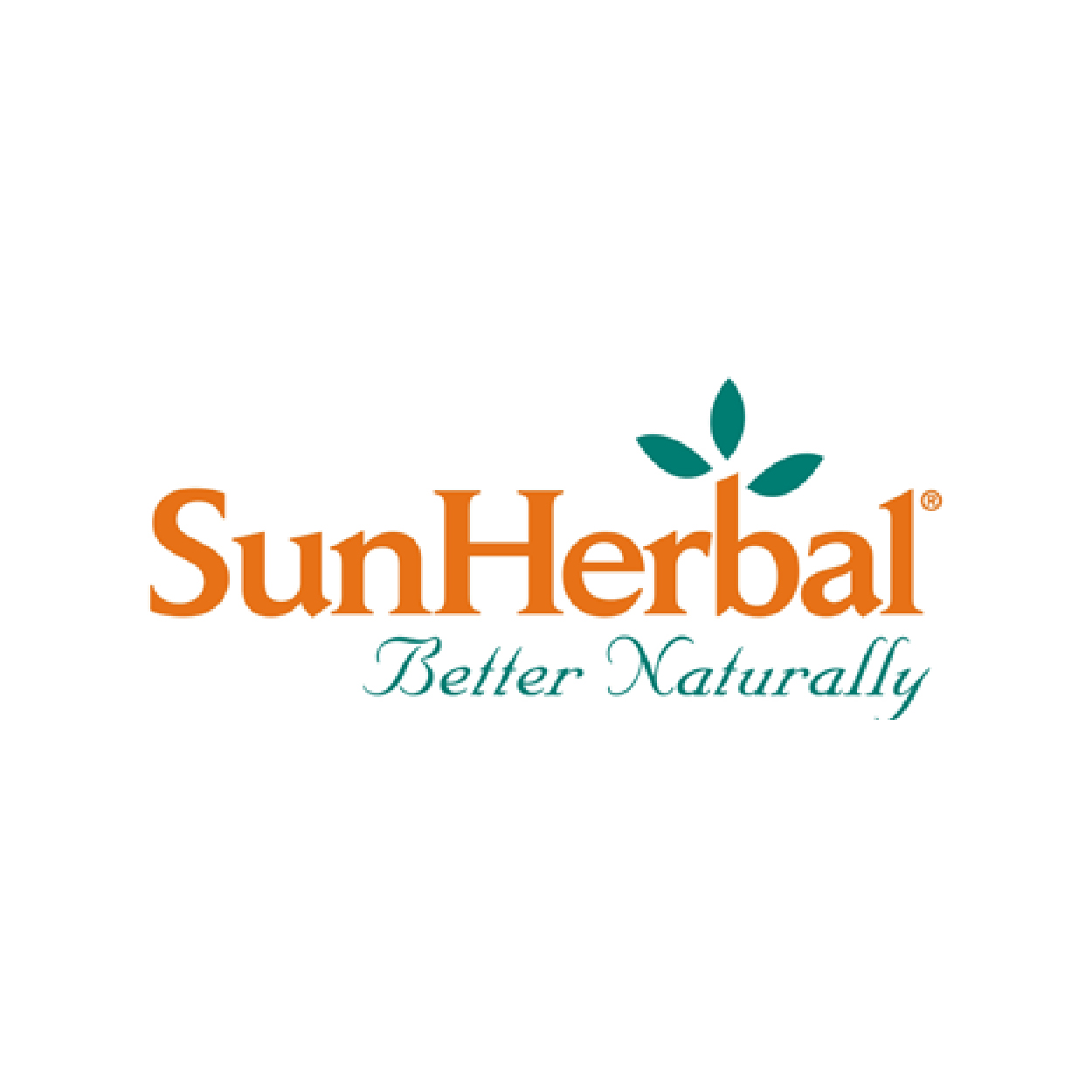 Education To Empower And Enliven Your Passion
For the practitioner, Clinical Minds promotes health research and education, offering extensive information and guidance on medical care and practices.
Joining a community of like-minded people, we offer an array of educational resources including technical and clinical information, research papers and news, and expert opinions from industry leaders. With access to a calendar of events, webinars and seminars, you can stay up to date with the latest news and trends within the industry.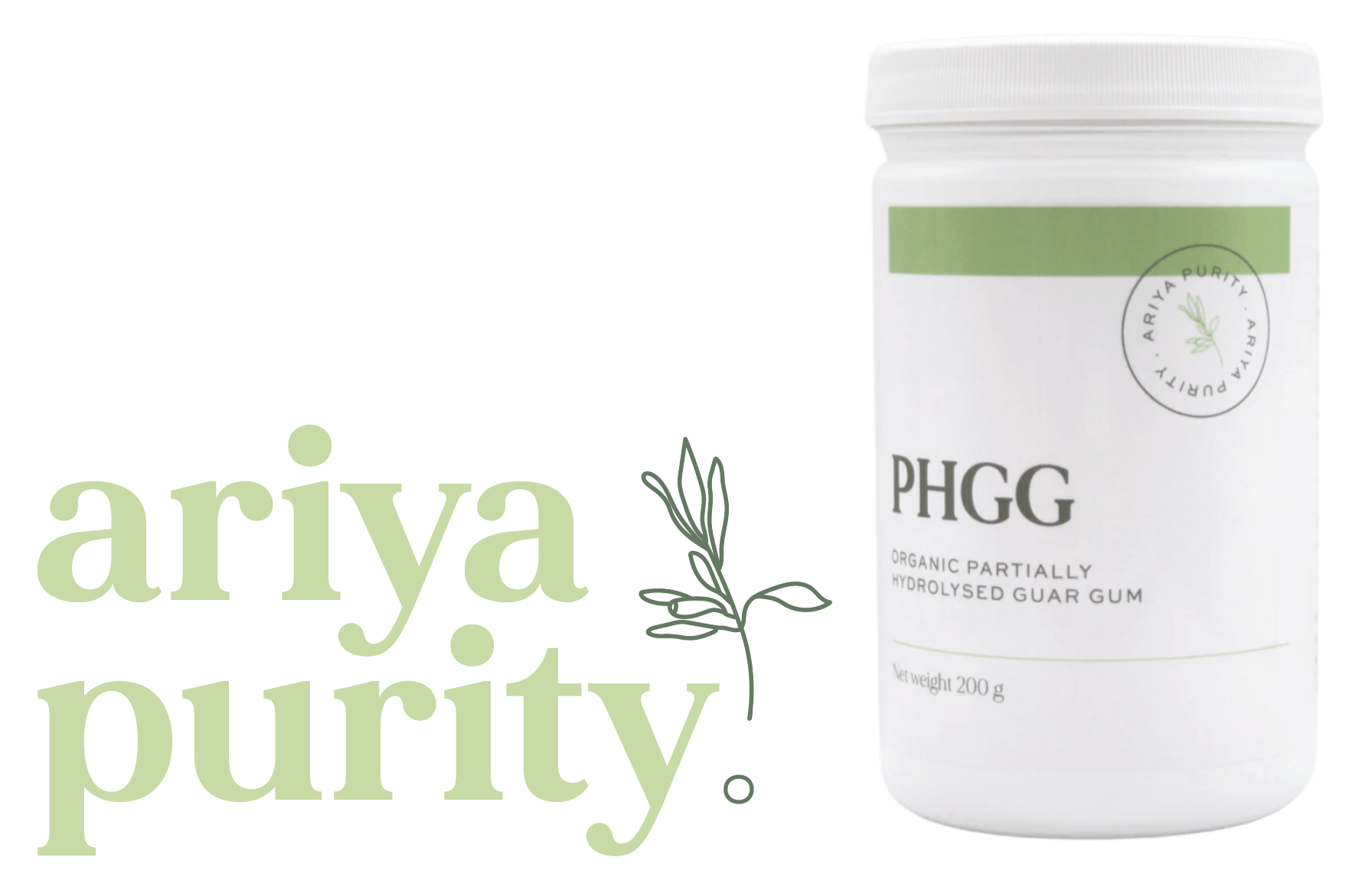 Custom Herbal Blends
Formulated with a combination of quality sourced ingredients and extensive research and testing, Ariya Purity offers an elite range of natural and herbal supplements.
With your health and wellbeing at the forfront of their processes, Ariya Purity products are all designed and formulated by the Ariya Health team, creating custom blends of the highest quality ingredients.
Available for both retail and wholesale purchase.