we're here for you
Whether you have questions or queries, need some advice, or simply want to have a chat – we are here to support you however you need.


1300 768 963



info@ariyahealth.com.au
let's have a chat
fill out our general enquiry form below to reach the Ariya Health team
practitioner login
For practitioners registered with a recognised association only.
Allows you to view technical data
Build Wholesale Orders  |  Create Prescriptions
patient login
For retail and patient access.
Easy access to your prescription  |  Quick delivery to your door
Purchase the products you need easily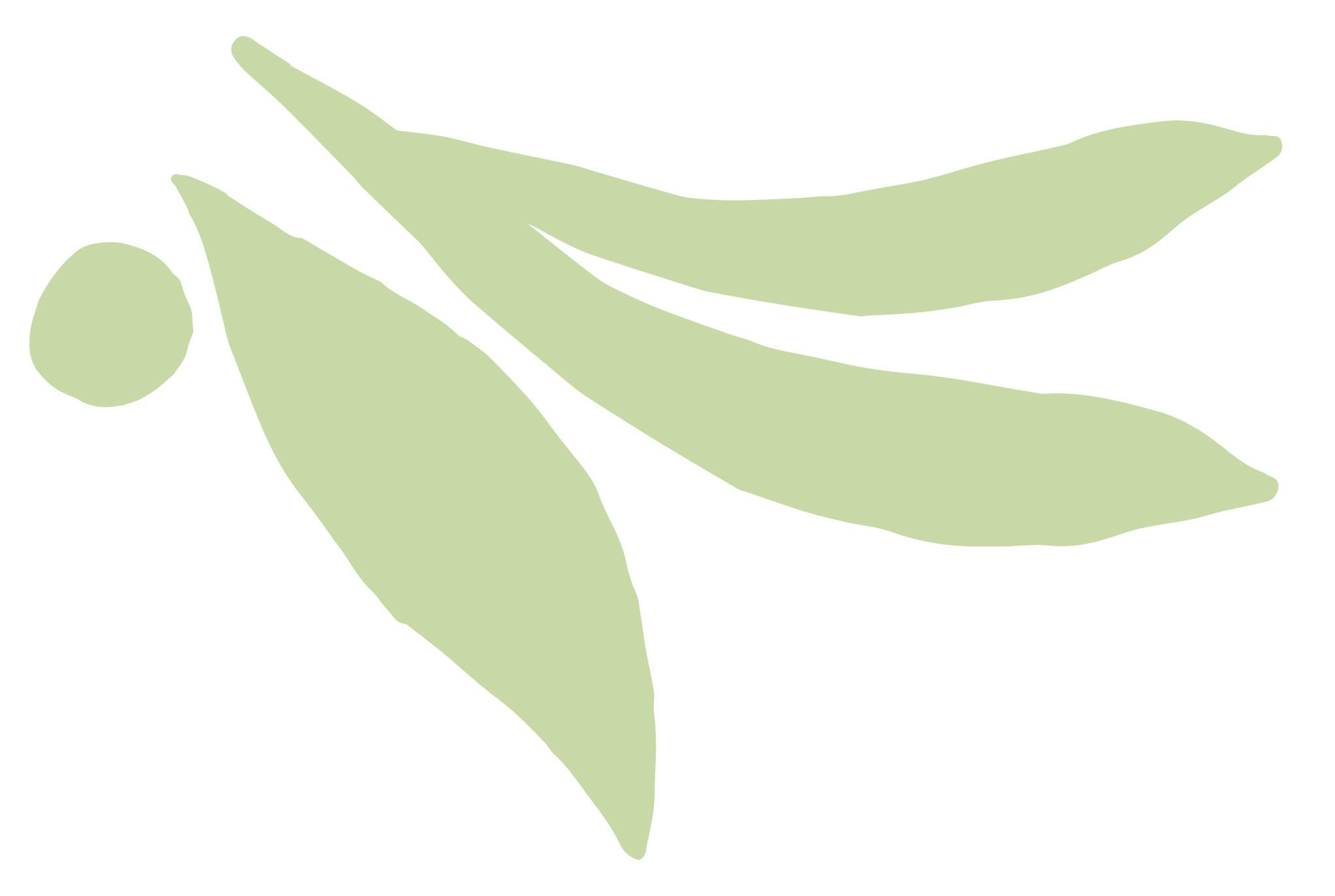 join the ariya family
are you a health care practioner, or a curious customer who wants to join the ariya family? Register your account below for quick and easy access to your scripts and orders online.